Featured Spotlight | RE-GEN
Put An End
To Recurrent Decay
#BreakTheCycle
You've never seen anything like this...
Featured Bite | RE-GEN
The World's First
Bioactive Adhesive
Prepare to be wow'd...
Ready to take the leap?
Buy a RE-GEN™ Universal Adhesive Kit ($144.20) Get a RE-GEN™ Flowable Composite Liner A2 ($82.40 value) for Free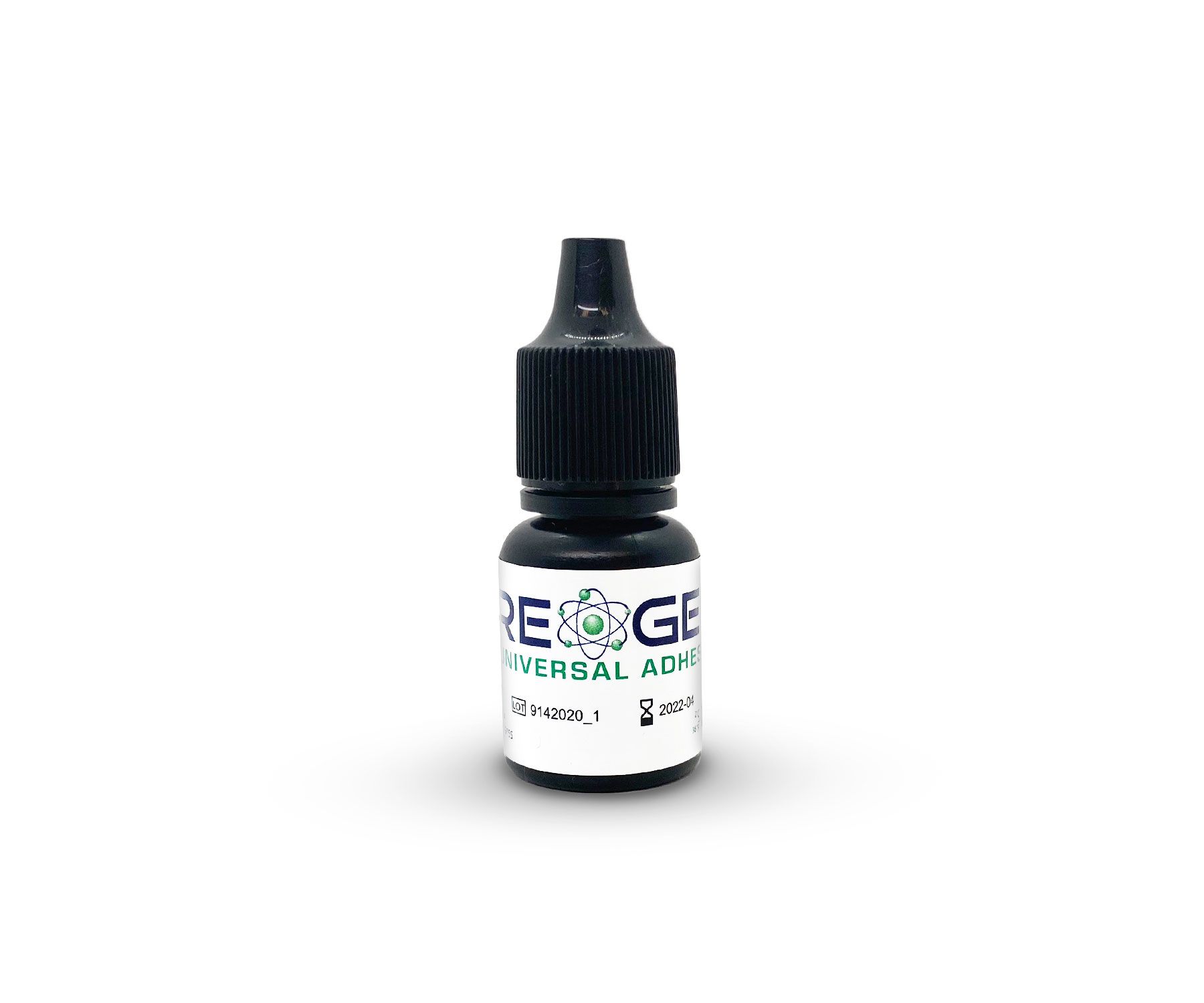 Vista Apex's Latest Masterpiece:
RE-GEN Universal Adhesive
RE-GEN™ Universal Adhesive provides consistent results, exceptional bonding and virtual elimination of post-operative sensitivity in a single system. As Dr. John Flucke writes, "The important takeaway is Re-Gen
works just as well or maybe better
than the material you are currently using,
while providing the phe
nomenal benefits that come with its bioactivity. The fantastic improvements of our materials...[make this] a
remarkably
exciting time to be a restorative dentist."
Dr. Ron Kaminer Reviews the RE-GEN™ Bioactive System
Dr. Bryan Laskin reviews RE-GEN™ Bio-Regenerative System
"Bioactivity...will help revitalize teeth and periodontal structures..."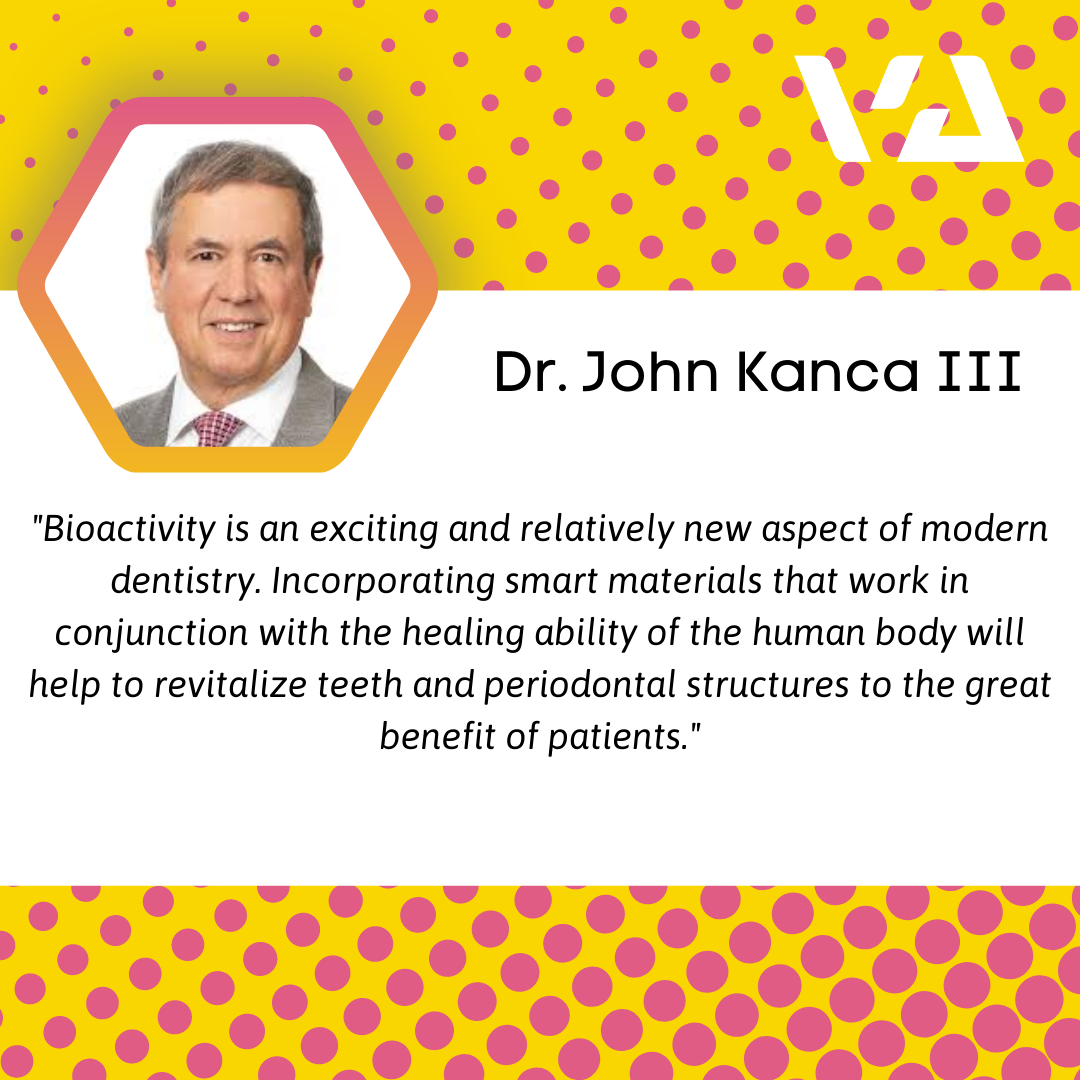 PinkWave
Learn Why Pink Is The New Blue
Most dentists and team members give little thought to the value of the curing light. PinkWave challenges us to think differently.
Dr. Josh Austin and RDH/Social Media Influencer Toothlife Irene Review PinkWave™
Dr. Troy Schmedding Reviews PinkWave
Vista Apex PinkWave Upgrade Dental Product Launch Video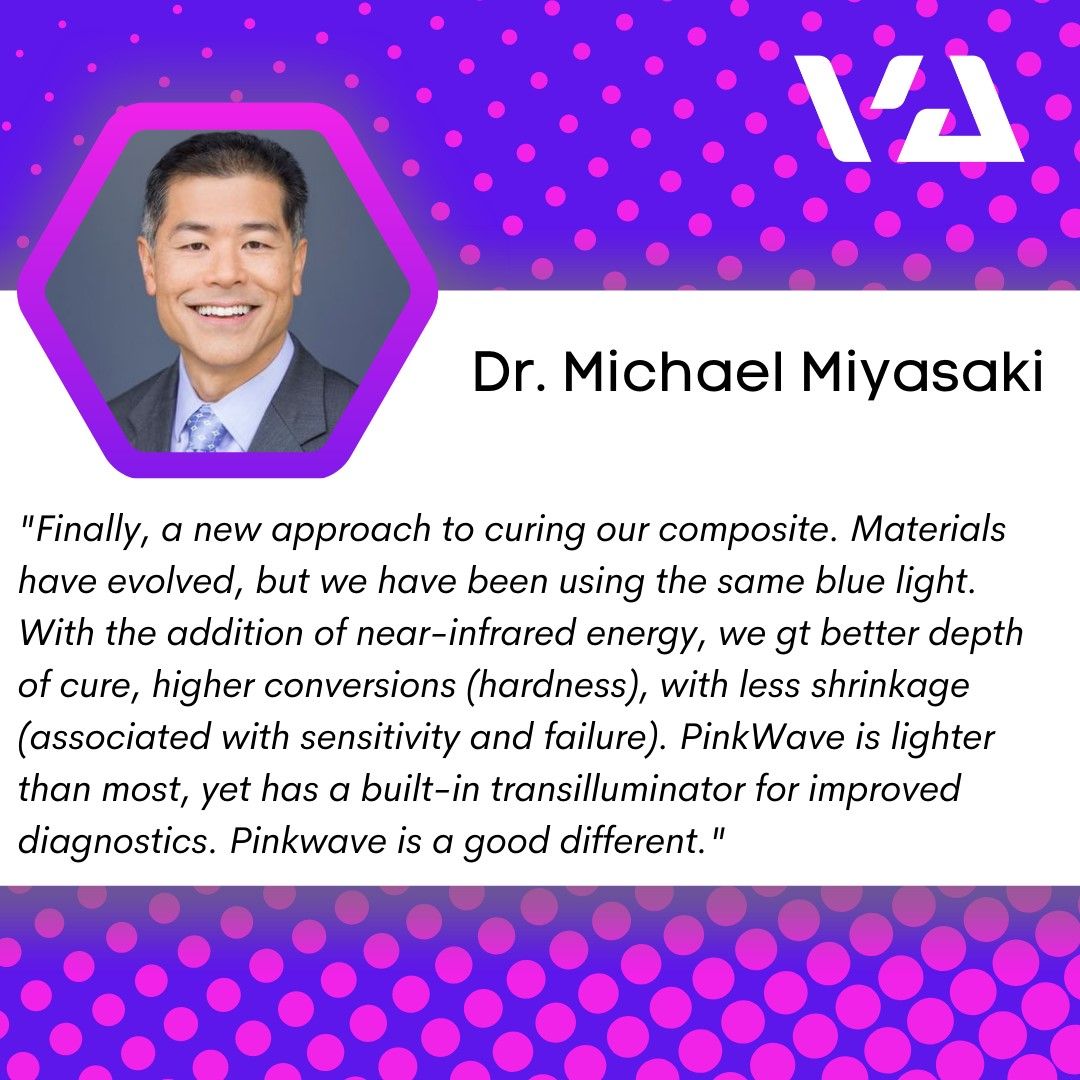 "PinkWave is a good different"
"PinkWave improves curing across the entire spectrum…"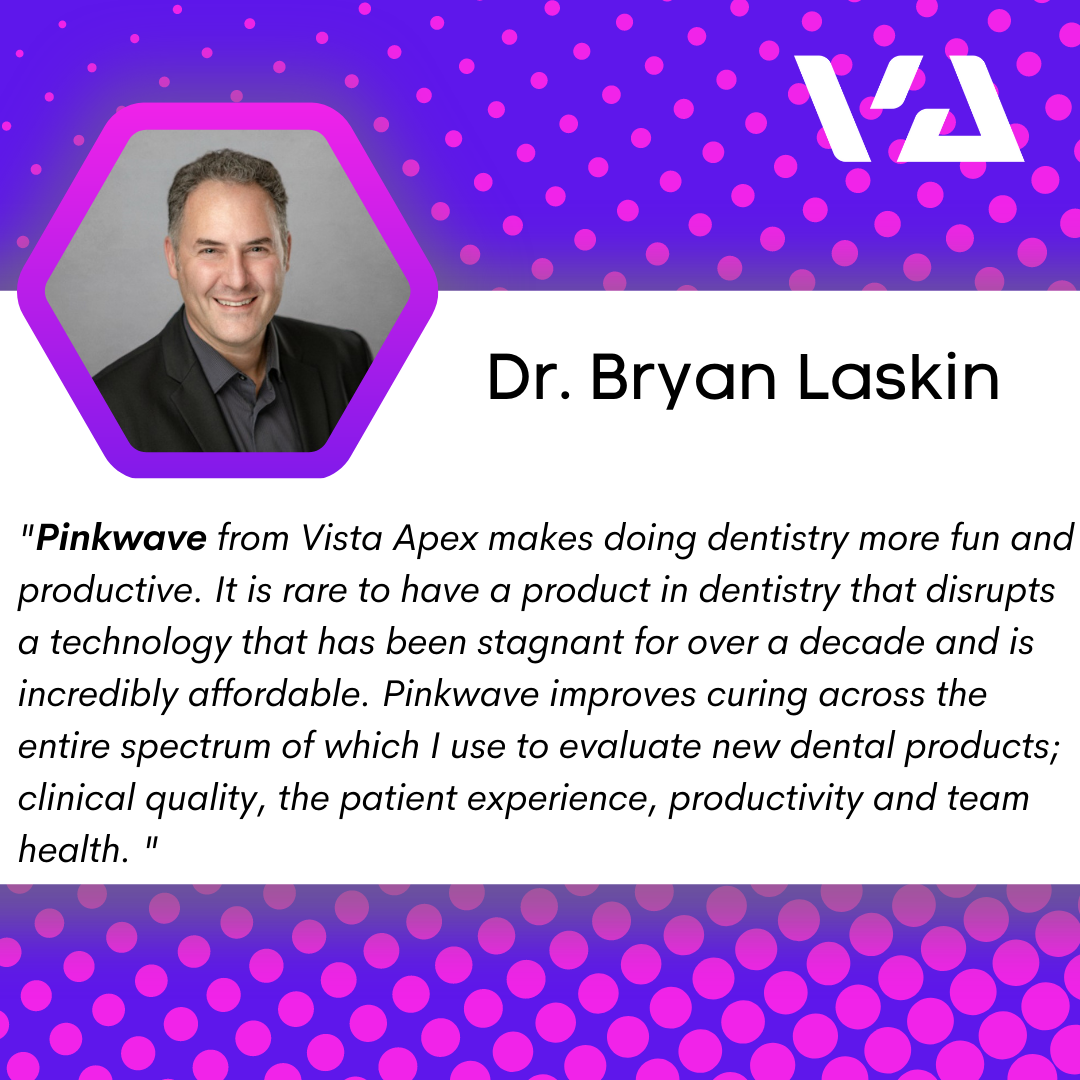 Clean & Boost Dentin & Enamel Cleanser/Etchant
Clean & Boost® is an aqueous cleanser and etchant that has been designed to remove contaminants from the surface of a tooth prior to bonding, while being kinder to tissues than Phosphoric Acid etchants. Vista Apex designed this product to be strong enough to increase bond strength, disinfect and etch the tooth surface, but gentle to surrounding tissues.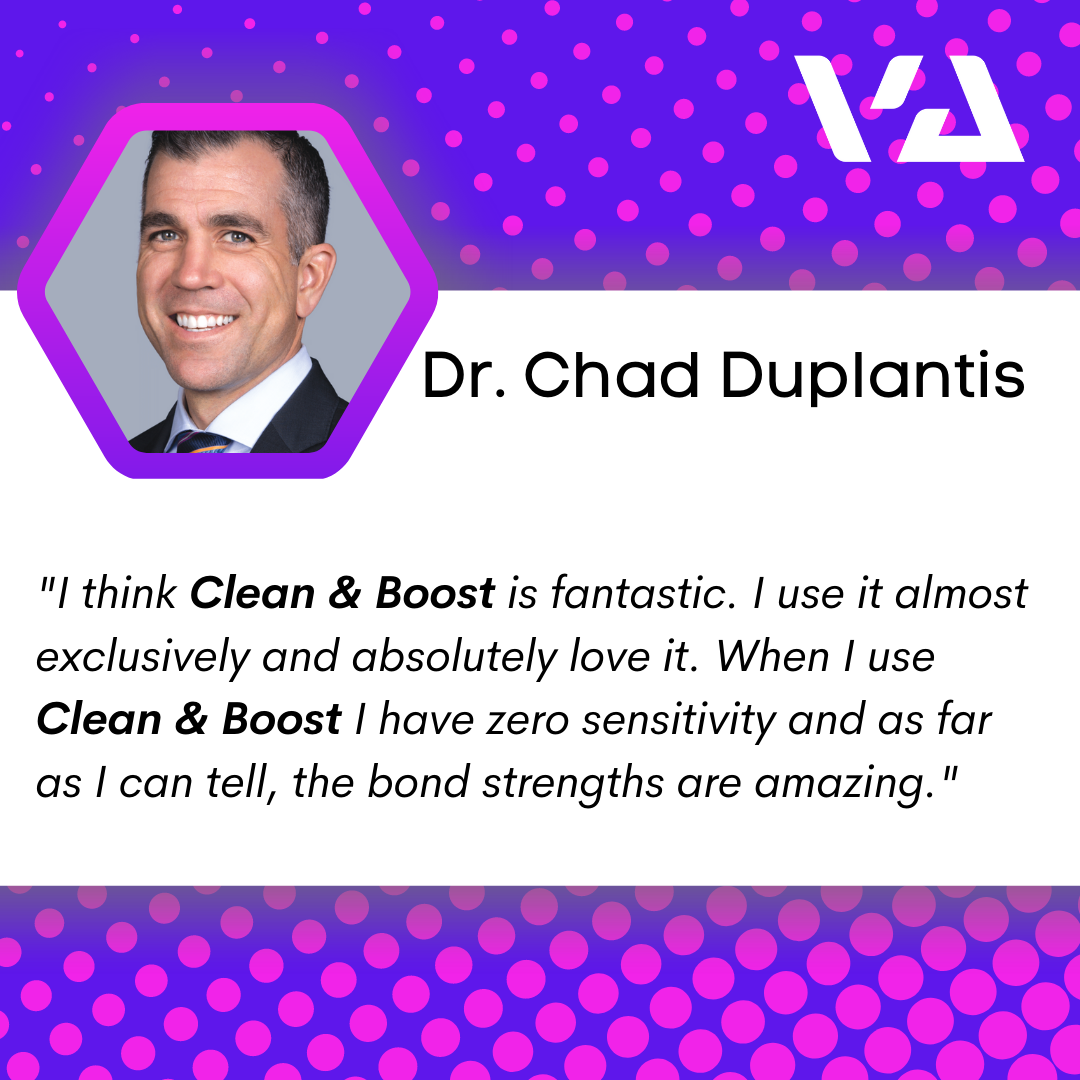 "The bond strengths are amazing."
"There are significant advantages to the use of the material."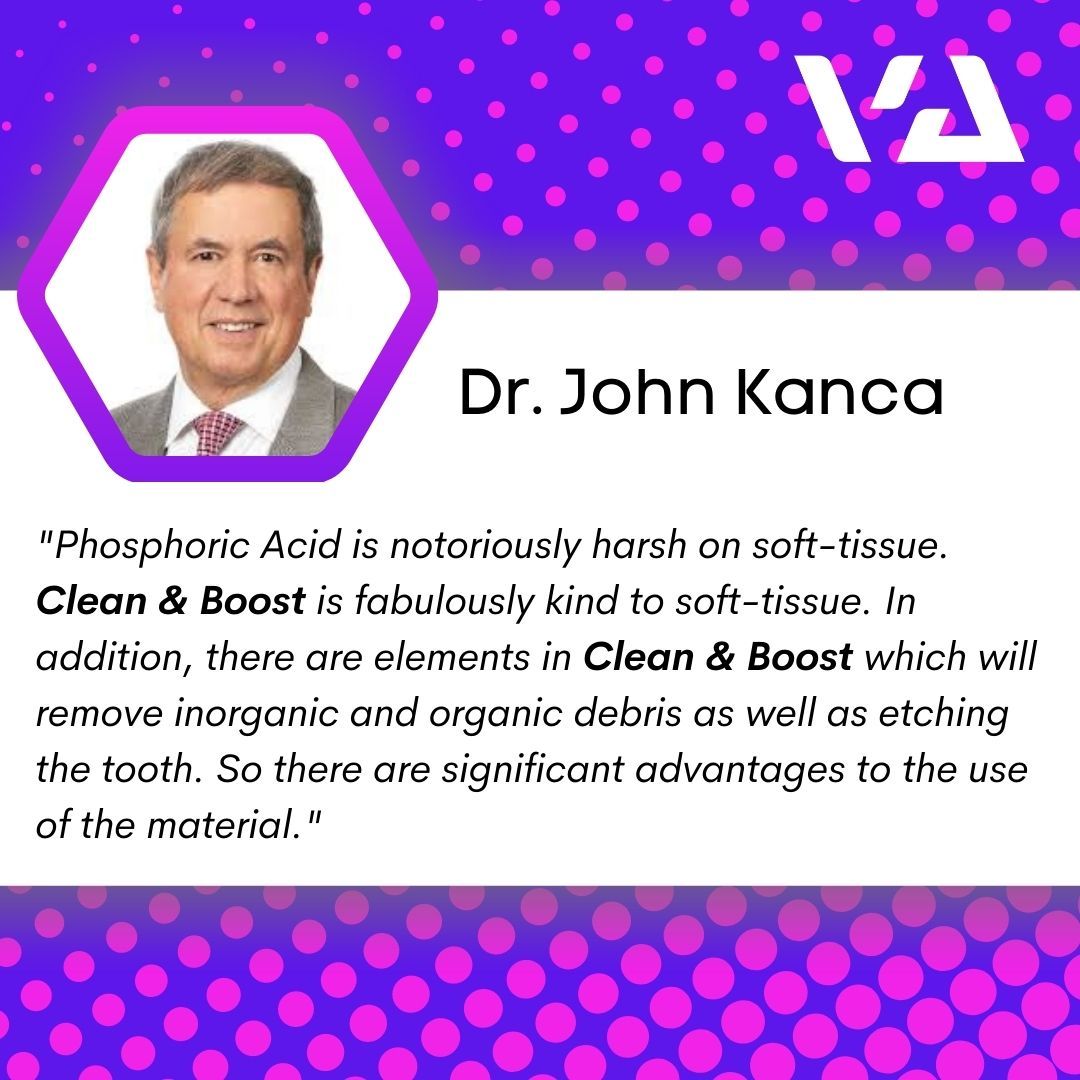 Premium Endo Irrigating Solutions ChlorXTRA and SmearOFF
SmearOFF™ removes inorganic debris and facilitates flushing of canal debris, while ChlorXtra™ is an enhanced 6% sodium hypochlorite solution designed for irrigation, debridement and cleansing of root canals during and after instrumentation.
Dr. Brett Gilbert Reviews Chlor-XTRA™ and SmearOFF™ 2-in-1
Endo Ultra Ultrasonic Activator
Studies continue to show that using Ultrasonic devices during irrigation enhances antibacterial and tissue dissolving ability of irrigants. Some studies have even shown Continuous Ultrasonic Irrigation to be the most effective technique in dentin debris removal from apical irregularities. EndoUltra®'s patented technology produces ultrasonic tip frequency of up to 40,000 Hz – 200 times more powerful than sonic devices!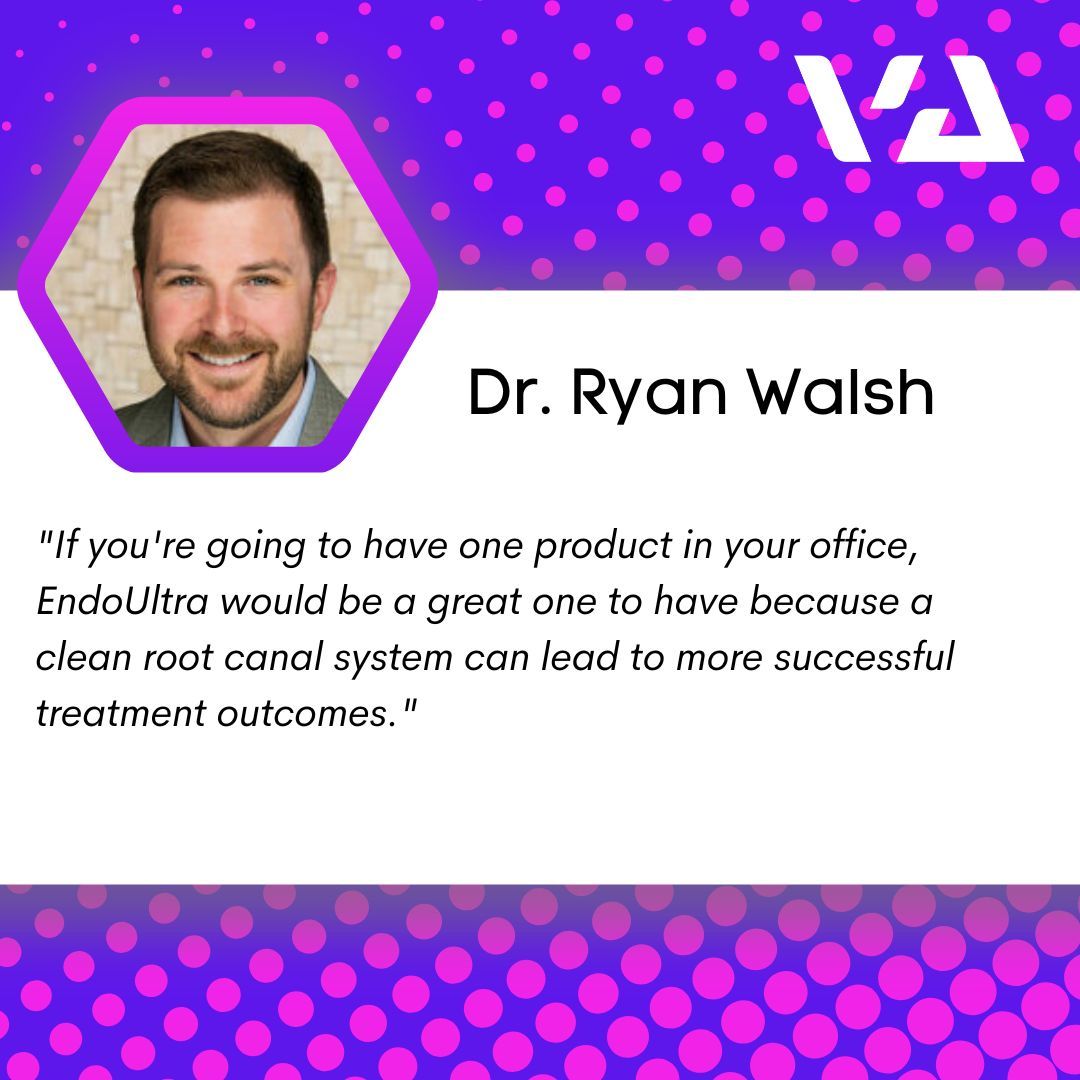 "EndoUltra...can lead to more successful treatment outcomes."
"The EndoUltra provides an implosion of liquid molecules to…really be much more effective with treatment time."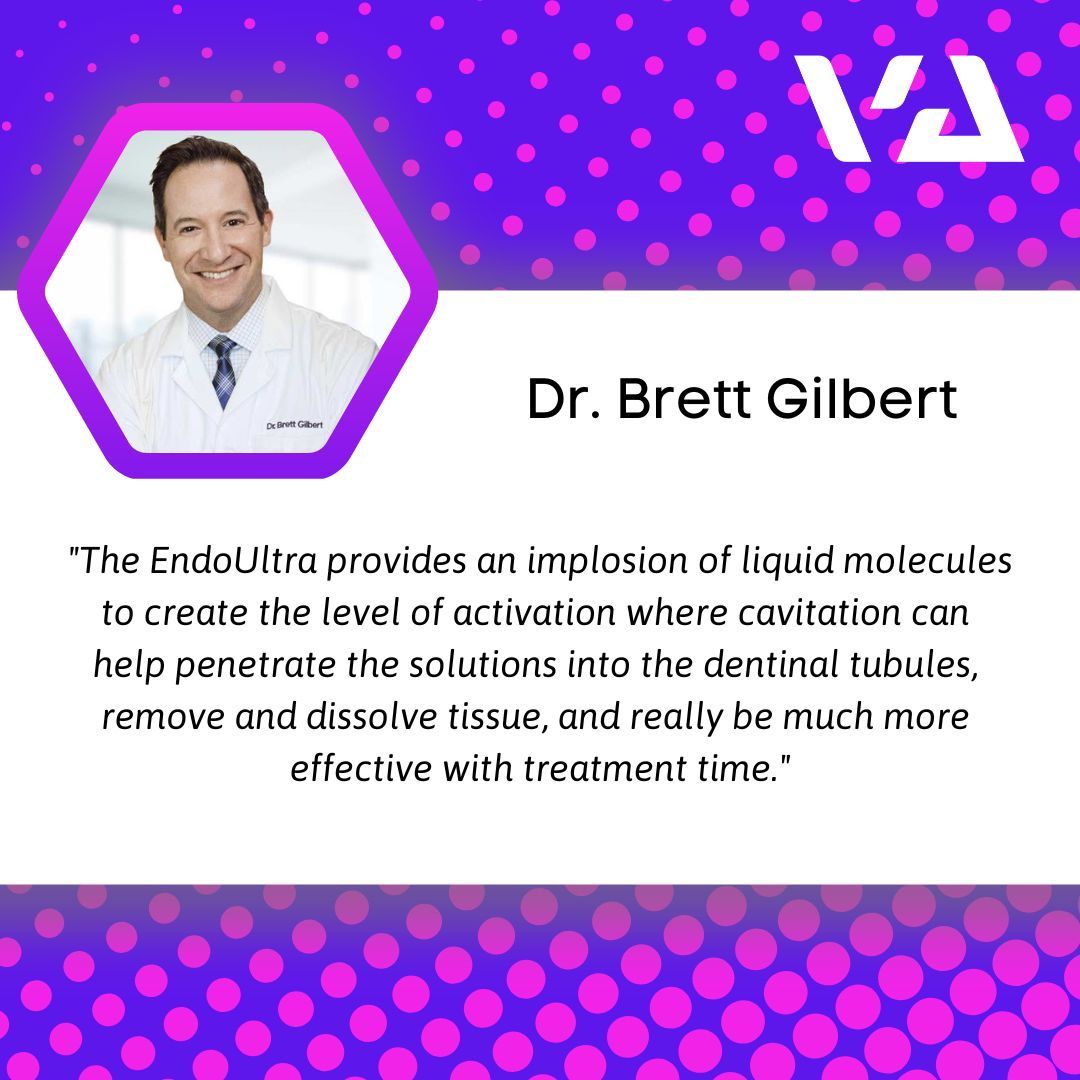 Dr. Brett Gilbert Reviews EndoUltra® Cordless Ultrasonic Activator
Sonic vs Ultrasonic: EndoUltra®
Dr. John Flucke Reviews EndoUltra® Cordless Ultrasonic Activator
Say NO to boring CE.
Want to stay in the loop about live and on-demand CE courses available to you?

Enter your email below 👇