\Learnworlds\Codeneurons\Pages\ZoneRenderers\CourseCards
A Simple Solution for

Everyday Procedures
Evaluator's found GC America's dual-cure, self-adhesive resin cement to be a reliable, efficient cementation product.
The ONE That Simplifies All Cementation Procedures
Standing Out From The Crowd
"Flowable and injectable composites have become all the rage in dentistry. It seems as if a new one is released every week. Very few of these materials have characteristics that make them significantly different from others on the market. Catapult Educators evaluated a new injectable product that appears to be unique: everX Flow™ by GC America, a short fiber-reinforced flowable composite for dentin replacement."
Dr. Peter Auster
Schedule a Free CE Lunch and Learn!
What Do The Experts Think Of GC America?
"Being able to literally inject a high strength aesthetic restorative material into a preparation, develop margins simultaneously and have it stack in place uncured saves a tremendous amount of chair time. The syringe tip is your placement instrument!"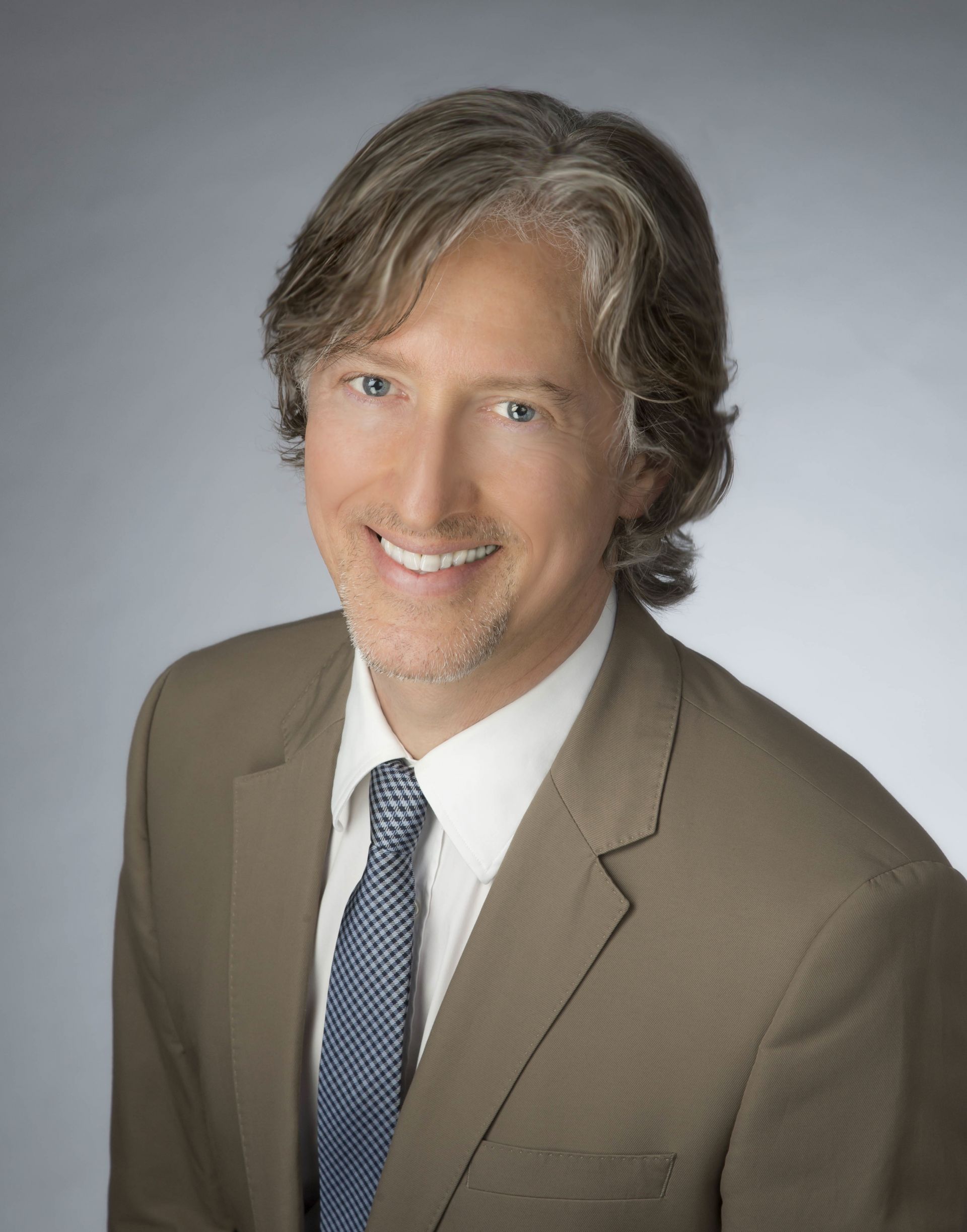 "GC's G-ænial™ Universal Injectable composite will change the way you practice!"
Robert Marus
DDS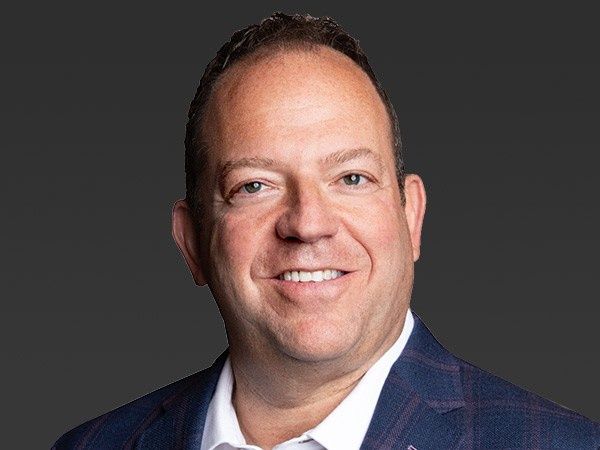 "everX Flow™ is an outstanding material for build ups and dentin replacement."
Ron Kaminer
DDS
What Do The Experts Think Of GC America?
"The short-fiber reinforced composite gives me the added strength needed for even the most challenging of situations. Its unique handling makes it easy to place and sculpt prior to light curing. I highly recommend this material for anyone doing a lot of crown and bridge."
What Do The Experts Think Of GC America?
"The new self-adhesive cement from GC America, G-CEM ONE™ Self-Adhesive Resin Cement, has quickly become my go to resin for bonding restorations in the mouth and luting my implant components together in the laboratory prior to delivery. The high-strength, easy clean up, and outstanding aesthetic properties make the addition of this cement to my prosthetic armantarium an obvious choice for increasing the practicality and predictability of operating a highly efficient dental specialty practice."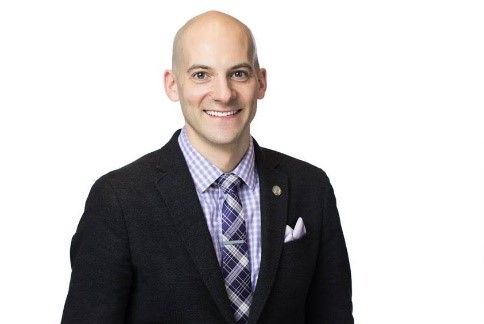 "As a dual-certified prosthodontist and lab technician, maintaining a streamlined product inventory is critical to my workflow at the chair and at the bench."
Miles Cone
DMD
Dr. Robert Marus Demos G-ænial™ Universal Injectable & everX Flow™
G-ænial™ Universal Injectable is destined to be a game-changer in restorative dentistry. With its unique characteristics it will truly transform the way you work.
Say NO to boring CE.
Want to stay in the loop about live and on-demand CE courses available to you?

Enter your email below 👇