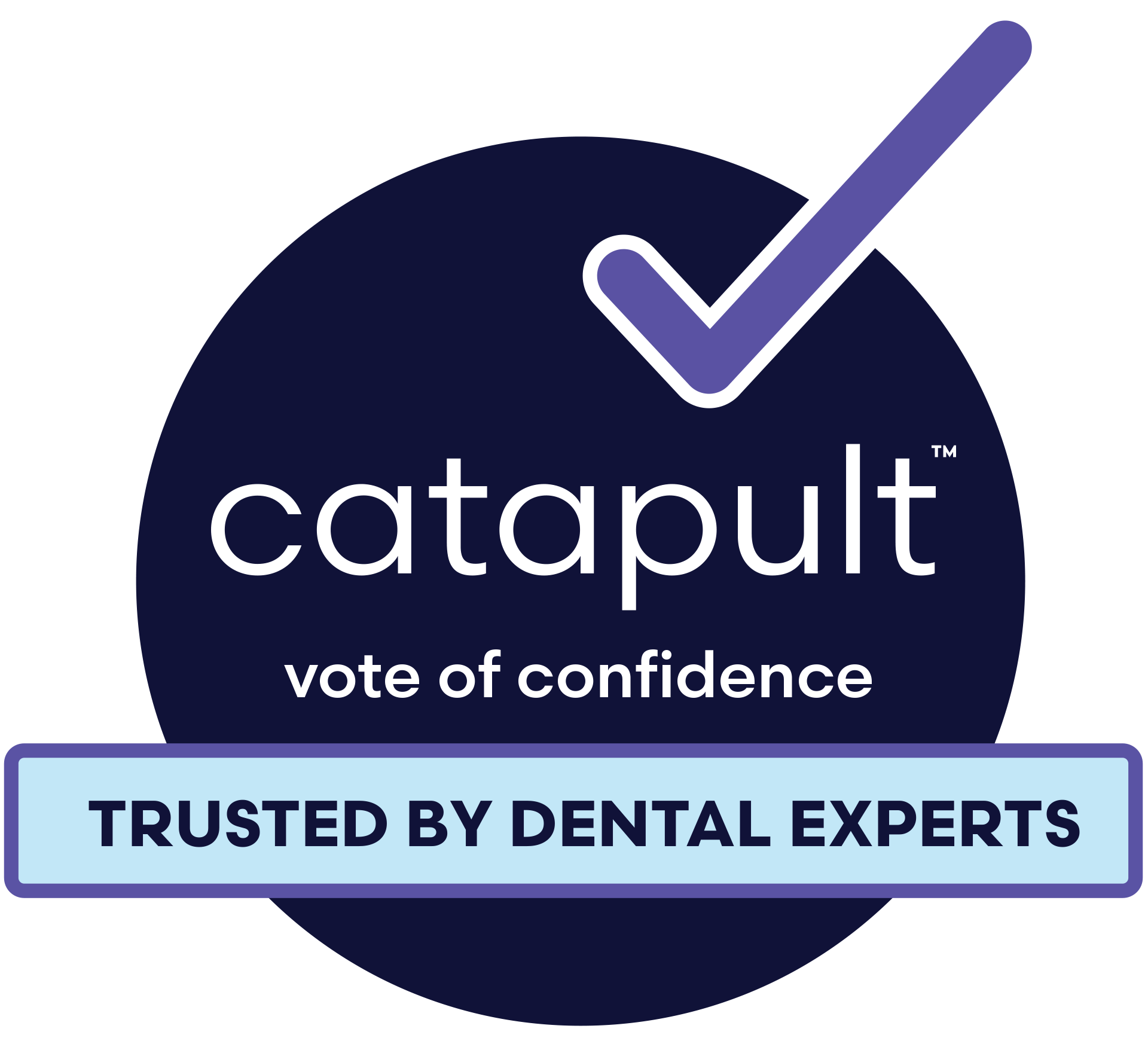 A Bonding System with Long-Term, Predictable Results
SHOFU's BeautiBond offers high strength and minimal sensitivity in just 3 steps—apply, dry, and cure.
Solving the Riddle of Deep Restorations Liners
SHOFU's Beautifil Flow Plus X wowed the Catapult evaluators, receiving top ratings from all participants.
Introduction to Pink Esthetics for Patient Satisfaction and Profitability
Self-Instructional

Method

October 19, 2022

Released
Pink Esthetics

Hands-On

Workshop
Non-surgical Alternative to Treat Gingival Recession
Self-Instructional

Method

November 17, 2022

Released

November 17, 2025

Expires
Meet the instructor
Frank Milnar, DDS
Frank J. Milnar DDS, AAACD is a graduate from the University of Minnesota, School of Dentistry in 1976. He is an Accredited member of the American Academy of Cosmetic Dentistry, Board Examiner for the Accreditation process. Dr. Milnar maintains a full-time practice in St. Paul, Minnesota emphasizing Minimally Invasive and appearance related dentistry. He has published over 50 peer reviewed articles about the direct placement of composites, shade selection and porcelain materials and is on editorial review boards for dental journals.

Dr. Milnar is co-founder of the Minnesota Academy of Cosmetic Dentistry and has lectured extensively within the US Armed Forces as well as internationally on the subject of direct composite restorations, shade selection and porcelain materials. He has been voted "Top Dentist" and voted into the" Top Dentist Hall of Fame" for the last five years by his peers in the Minneapolis/St. Paul Magazine. He has been voted by Dentistry Today as one of the top 100 dentists contributing to dental education.

Most recently, Dr.Milnar was nominated to the University Of Minnesota School Of Dentistry Continuing Education Advisory Board. He is a Visiting Faculty Member for the BIOCLEAR Learning Center and received the BIOCLEAR Mastership Award.
Easy as 1-2-3: Pediatric Restorative Practice
Maximizing Workflow and Efficiency
Self-Instructional

Method
Meet the instructor
Shukan Kanuga, DDS, MSD
Dr. Kanuga completed her Pediatric dentistry training with a MSD degree from the University of Washington, Seattle in 2009. She was a dentist in India before she came to the US in 2002. She received her DDS at the University of California, Los Angeles (2006); and continued her training in hospital dentistry (2007). She is a Diplomate of the American Board of Pediatric Dentistry.
With 10 years of training in Dentistry and several more years of clinical experience under her belt, Dr. Kanuga excels in managing and treating children from 0 to 18 years of age; both typically developing and children with special health care needs and disabilities. She provides comprehensive dental treatment to children using non-pharmacologic as well as pharmacologic behavior management techniques including Nitrous Oxide- Oxygen, oral sedation and IV sedation with a dental anesthesiologist. Dr. Kanuga prides herself in the practice of Evidence-based dentistry and an emphasis on preventive oral care for young children.
Dr. Kanuga serves as an Editor at the San Fernando Valley Dental Society and chairs the Social Media Committee of the CSPD. She has been actively involved in organized dentistry throughout her career at her local component and state level (CDA) and has served as an Evidence Reviewer for the American Dental Association. She has multiple publications under her belt in esteemed journals including the Journal of American Dental Association (JADA). She lectures internationally on various topics in clinical pediatric dentistry and has also presented at the AAPD annual conference in May 2018 and May 2020, as well as other conferences, CE courses, and podcasts. She serves as the KOL for Shofu and DMG America. She established her state-of-the-art fully digital pediatric and orthodontic group practice, Kidz Dental Care in April 2018 in Santa Clarita, CA and the practice is well-renowned and sought after in the community. Within a few years, the practice has shown exponential growth under her leadership and her growing team of assistants and doctors. Dr. Kanuga is known for her fast, efficient and gentle patient care to the point that the anesthesiologists that work with her call her one of the fastest pediatric dentists in the state of California in terms of restorative dental treatment. She also manages and owns another practice in Porter Ranch, CA. With her exceptional patient management skills and gentle demeanor, children and parents love coming to Dr. Kanuga for their regular dental exam and treatment.
She lives in suburban Los Angeles, CA with her husband and her two children. In her leisure time, she enjoys running, cooking, reading, hiking and traveling around the world with friends and family. Dr. Kanuga runs half marathons and trains throughout the year for fitness and health. She is regarded as an epitome of a perfect "work-life circle" amongst her peers and colleagues.
@shukankanuga, @kidzdentalcare661
https://www.linkedin.com/in/shukankanugaddsmsd/
Blog- tantalizing-tastebuds.blogspot.com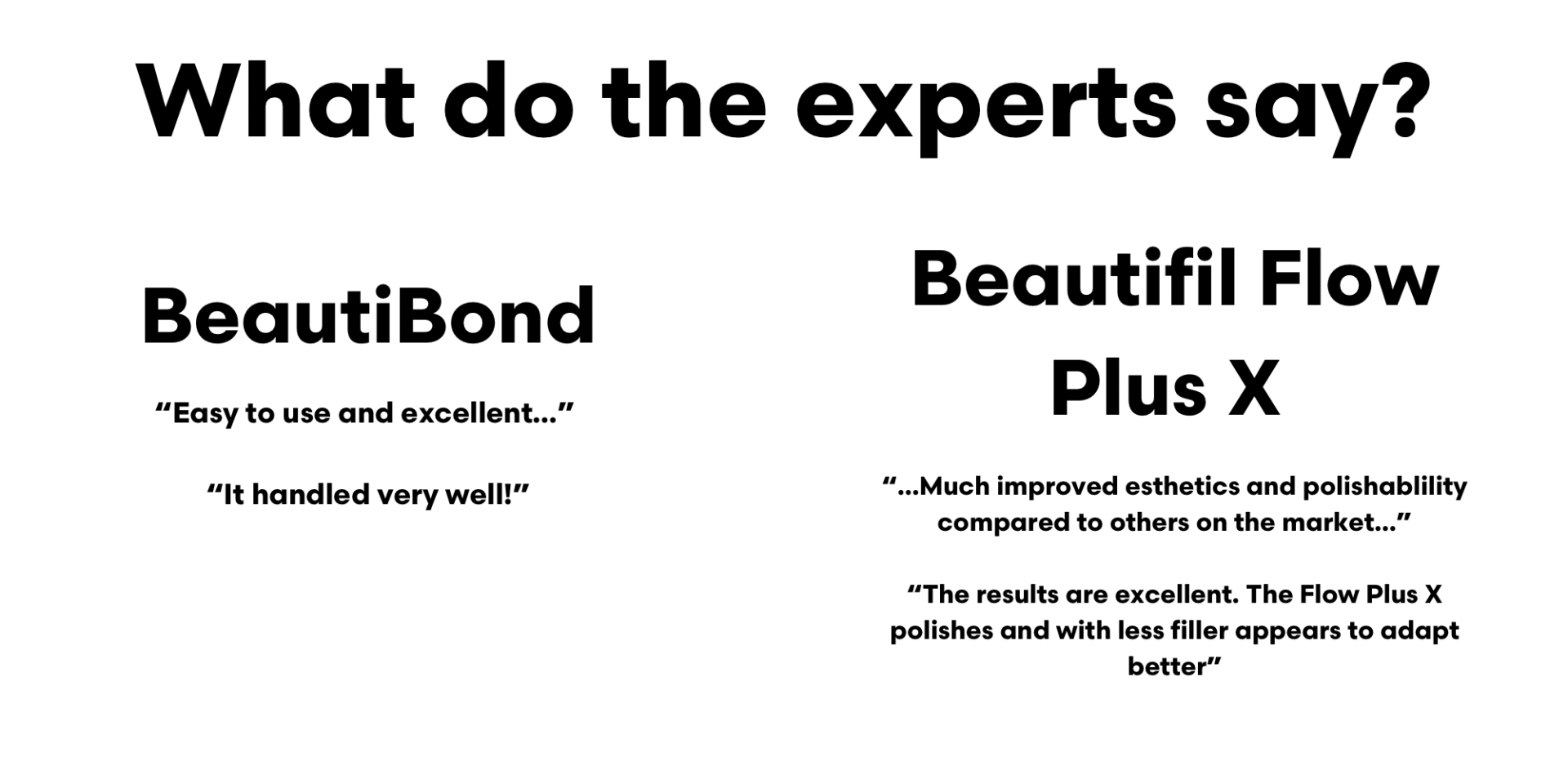 Say NO to boring CE.
Want to stay in the loop about live and on-demand CE courses available to you?

Enter your email below 👇