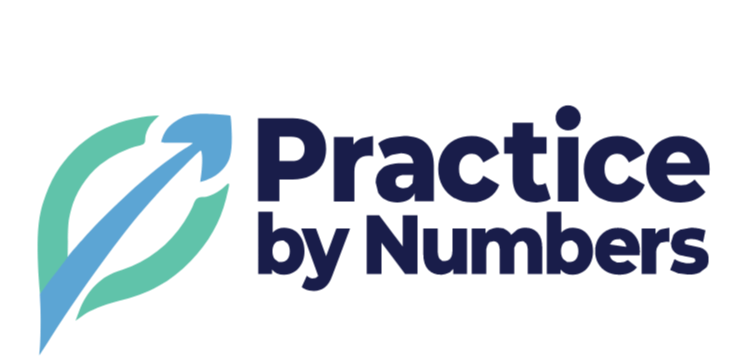 All-in-one Software to Run Your Practice Smoothly, Efficiently, and Profitably.
Practice By Numbers has created the ultimate comprehensive suite of technologies and software that are required for a dental practice to run smoothly and more efficiently while helping you make smarter decisions for your practice that result in you being able to maximize your ROI throughout various channels.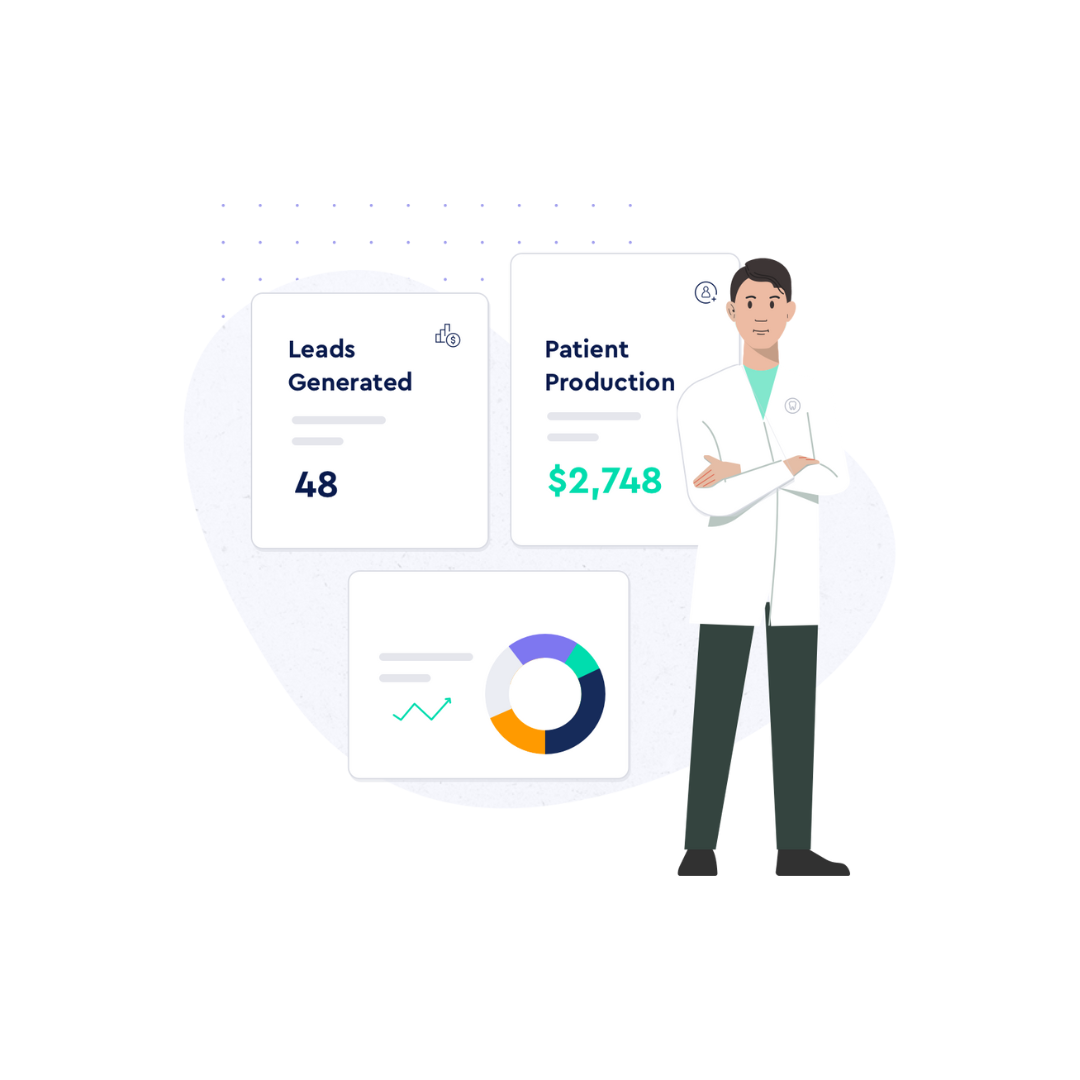 Keep Accountability and Profitability High
Get the ideal suite of software and technologies that keep your practice running at an optimal level 24/7 – from paperless forms to patient CRM to actionable analytics and marketing tools that work, we've got you covered.
Don't Miss This Opportunity!
Catapult Education™ subscribers, take advantage of your discounted pricing! Book Your Free Demo.
Delivering Results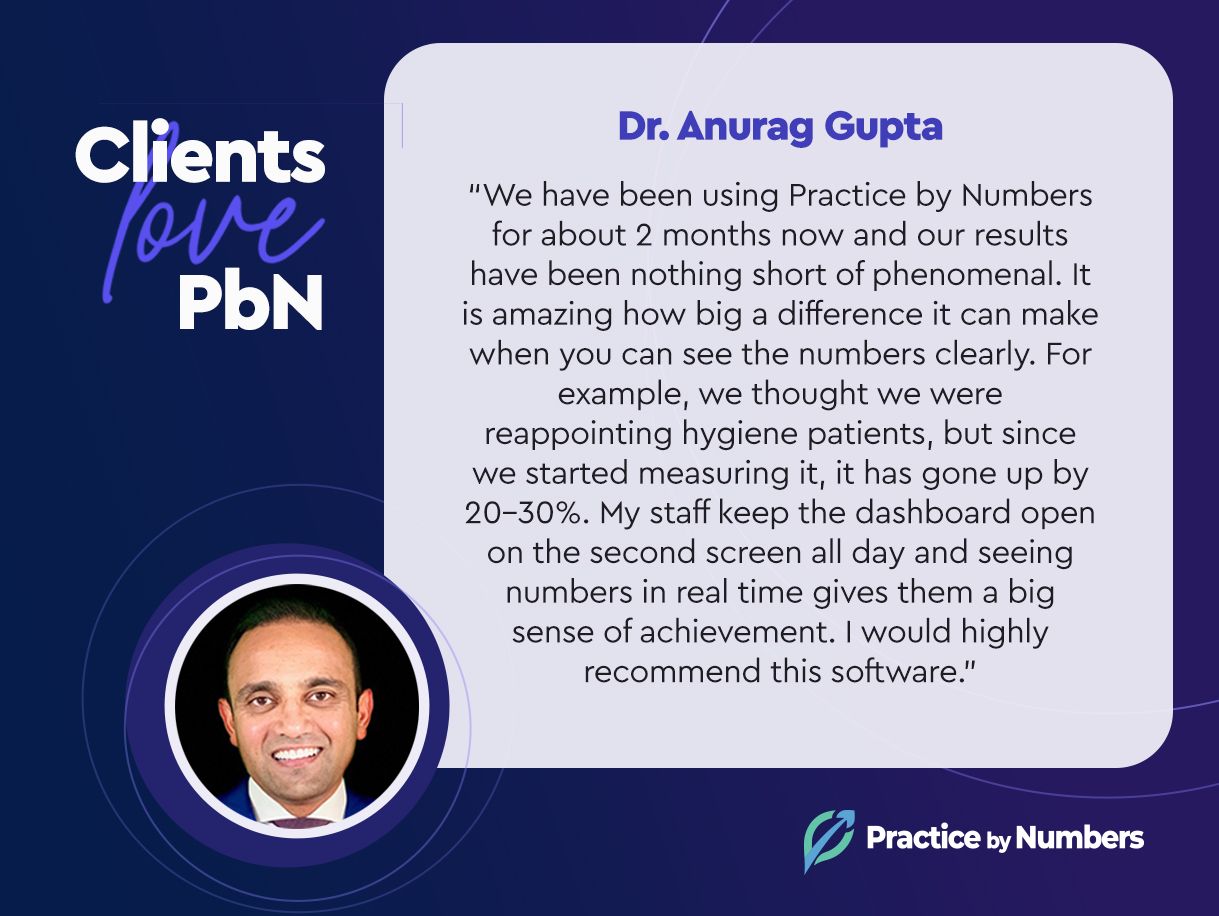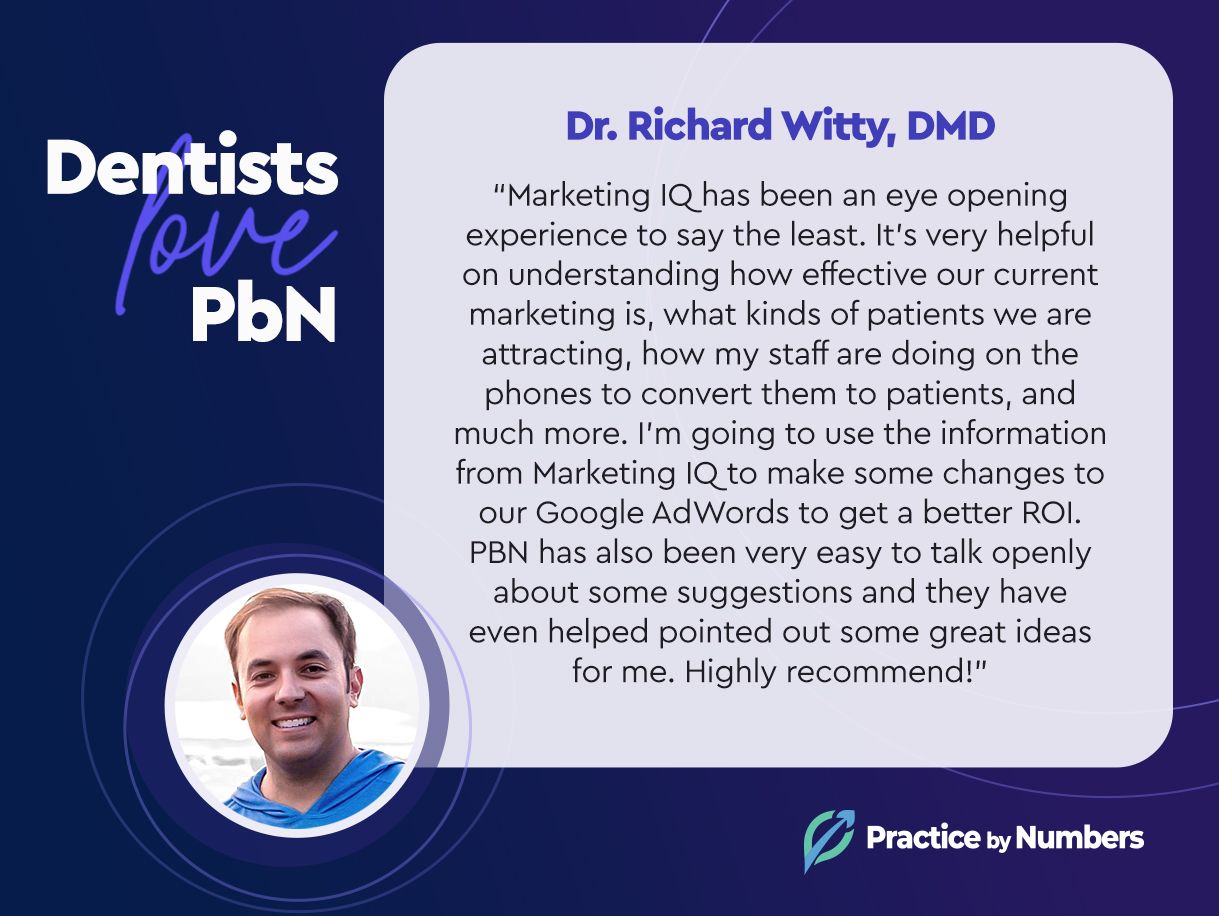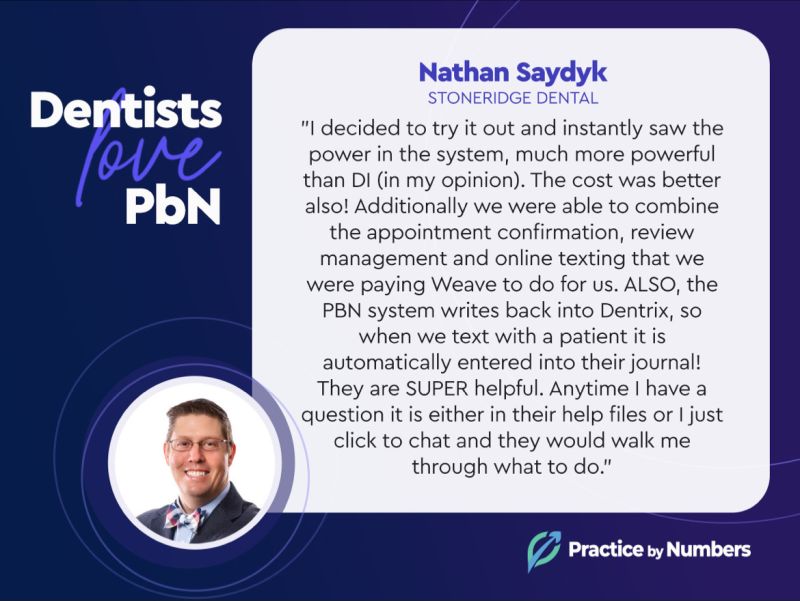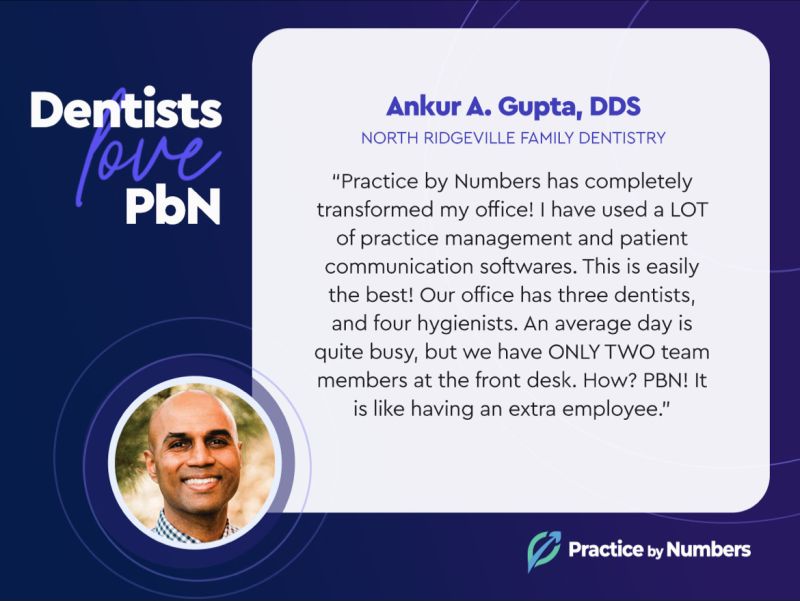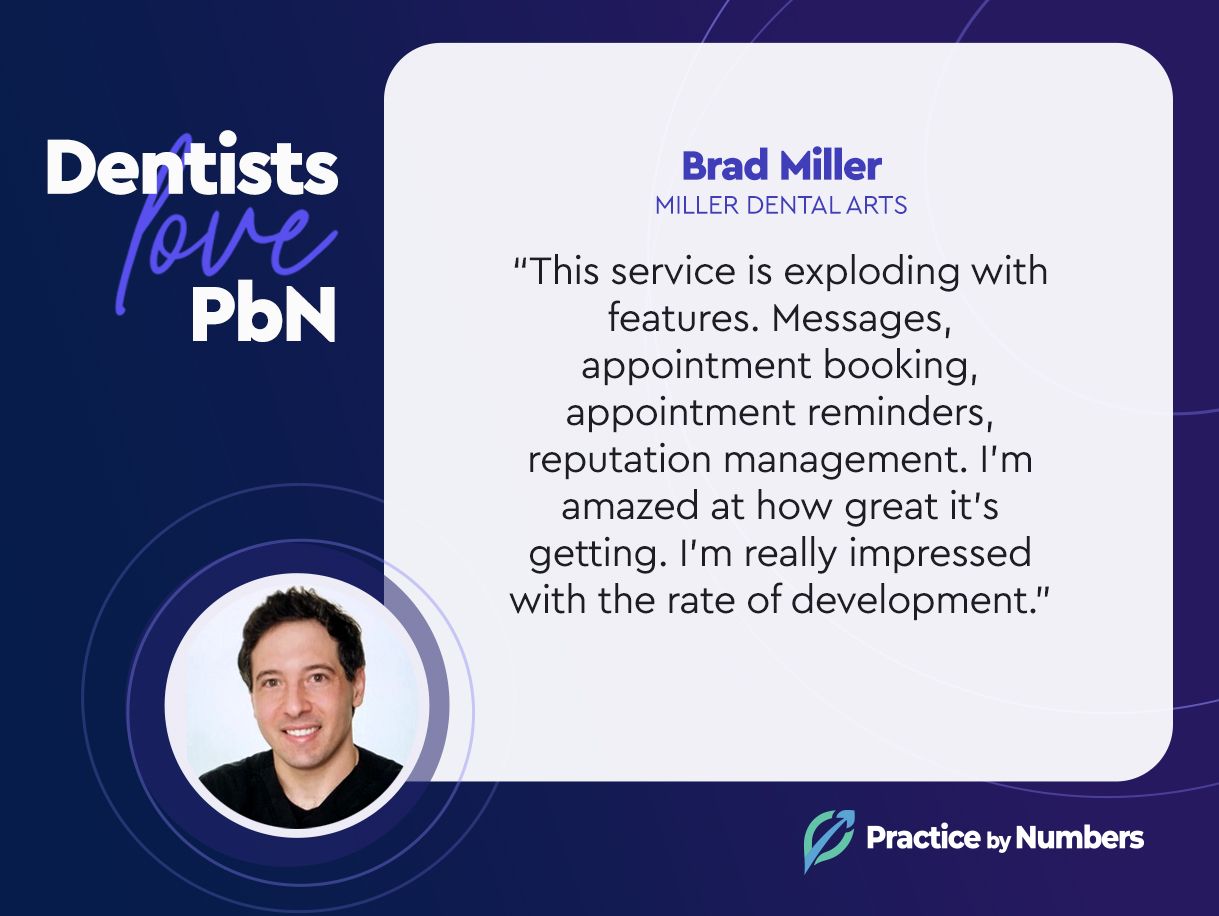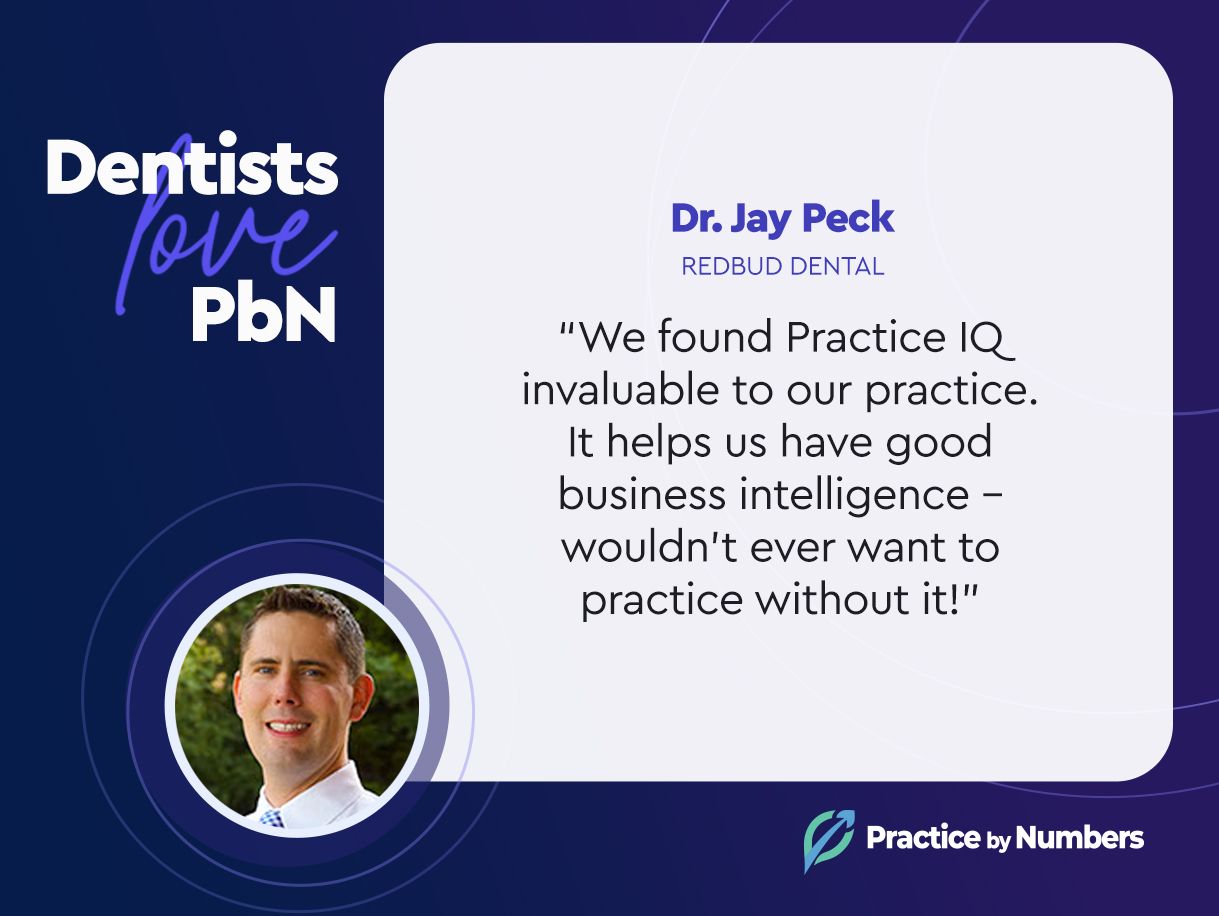 Run Your Practice Like A True CEO
Deliver Exceptional Patient Communication and a Positive Patient Experience, Every Time.
Revenue
Increase revenue opportunities
Actionable Data
Creates tasks automatically
Communication
Strengthen patient relationships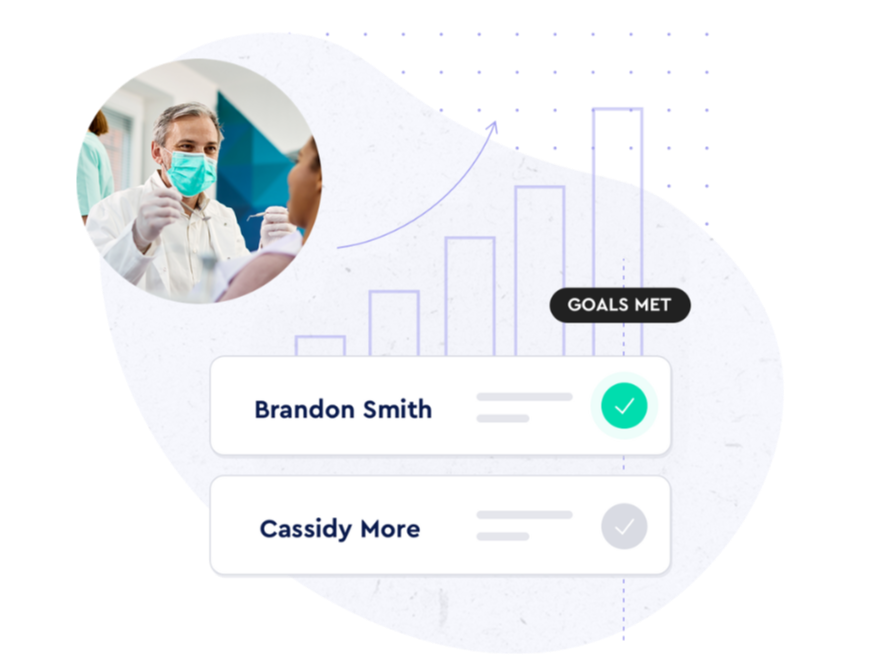 Online Reputation
Enhance your reputation through positive reviews with automatic prompts after appointment
HIPPA
Keep HIPPA-sensitive information in a trusted system
Software
Comprehensive software that shows your true ROI
Trusted
Founded by dentists, built for
dentists
Say NO to boring CE.
Want to stay in the loop about live and on-demand CE courses available to you?

Enter your email below 👇