Advances in Implantology Through Digital Dentistry
Explore an array of different dental implant applications
General Dentist, Hygienists, Dental Assistants, Office Managers, Dental Lab Technicians

Audience

Self-Instructional

Method
Course Description
During this 1-hour video, Dr. Ben Kellum explores an array of different implant
applications and see how digital dentistry impacts workflows, increases profitability, and improves results. This is module 5 of a 6-module virtual dental implant summit.
Learning Objectives
Review how implantology has developed over time
Evaluate the pros and cons of traditional implantology
Learn ways to combine the benefits of digital workflows with traditional processes
Examine how to integrate in-office milling and 3D printing into your practice
Review several cases demonstrating the successful integration of digital dentistry in the day-to-day of your office
Course Details
Course Fee: Free
Credits: Catapult Education designates this continuing education activity for 1 credit
Method: Self-Instructional
Audience: General Dentist, Hygienists, Dental Assistants, Office Managers, Dental Lab Technicians
AGD Subject Code: 690
Meet the instructor
Ben Kellum, DDS
Ben Kellum, DDS, grew up in Tupelo, Mississippi. After graduating from Lipscomb University in Nashville, Tennessee, he went on to get his Doctorate in Dental Surgery from the University of Oklahoma College of Dentistry. Kellum completed a 1-year Advanced Education in General Dentistry (AEGD) residency program in Pocatello, Idaho, focused on comprehensive implant planning and treatment. He spent several years in private practice at a full-arch denture and implant clinic and then transitioned full-time to program director of The Foundry Dental AEGD residency program in Birmingham, Alabama. The Foundry Dental Clinic is a Christian-based community clinic, where Kellum was able to use his background in full-arch implant surgery and restoration to give those going through drug recovery access to more ideal treatment options. He has, since then, transitioned to Huntsville, Alabama, where he is co-owner of Transcend Dental Education with Cory Glenn, DDS, where they teach dental continuing education, with an emphasis on digital technology and surgery. Kellum also is co-owner of Transcend Digital Dental Lab, which focuses on designing and fabricating full-arch surgical guides. He is in the process of building a clinic that will serve as a low-cost community clinic in Huntsville, Alabama. Kellum is married to his wife, Rachel, with 3 children (Nora, Amos, and Lucy). He enjoys traveling with his family and playing with his kids in his free time.
Sponsored By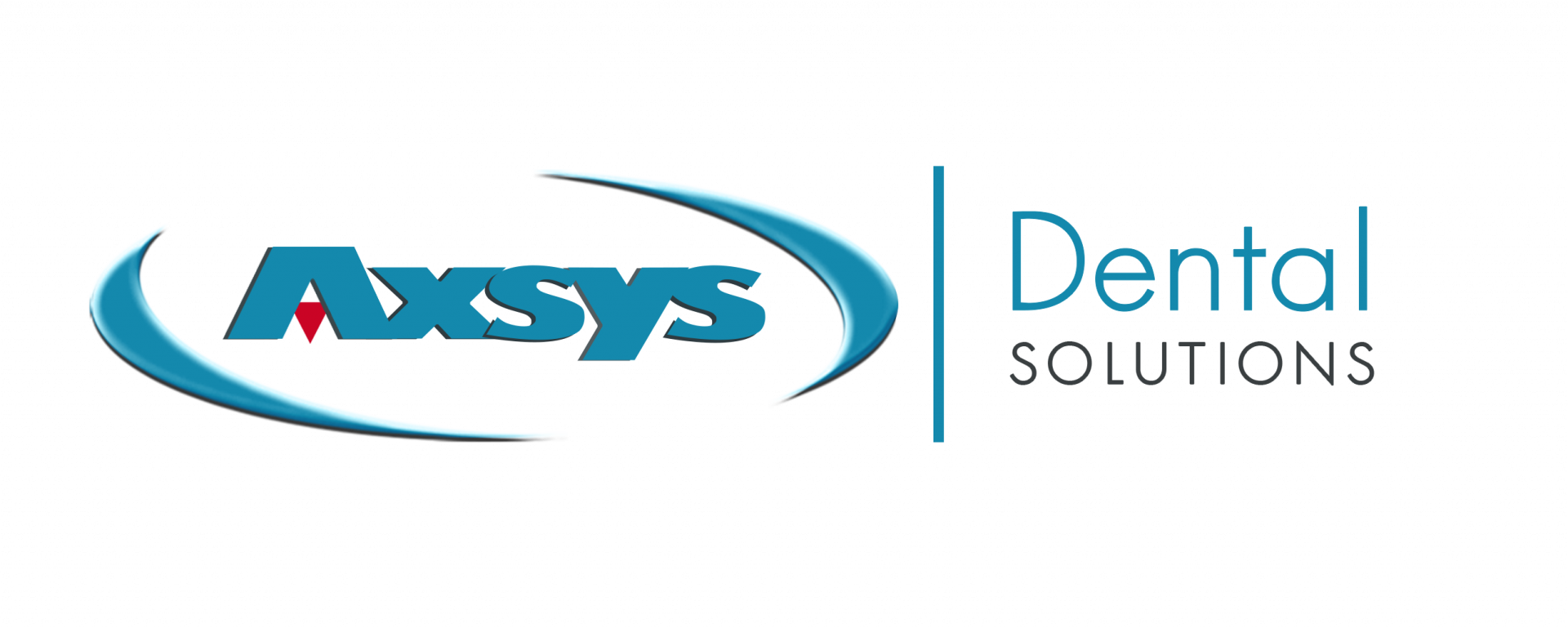 Catapult Education, LLC is an ADA CERP Recognized Provider. ADA CERP is a service of the American Dental Association to assist dental professionals in identifying quality providers of continuing dental education. ADA CERP does not approve or endorse individual courses or instructors, nor does it imply acceptance of credit hours by boards of dentistry.
Approved PACE Program Provider. FAGD/MAGD Credit. Approval does not imply acceptance by a state or provincial board of dentistry or AGD endorsement. 6/1/20 to 5/31/24. Provider ID 306446.
Privacy Policy
Privacy Policy: By signing up for a free webinar, you authorize Catapult Education, its partners and the webinar sponsor, permission to contact you for future continuing education opportunities, e-learning announcements and product offers. Participants should always check with their state licensing board to determine which, if any, certification or licensing is required to perform specific procedures in their jurisdiction. The opinions expressed on this website come from a variety of writers and speakers that are not necessarily endorsed by Catapult Education or its associates. Viewers are responsible for verifying the validity, accuracy and relevance of all content before implementing any techniques, products or recommendations into their clinical setting. Viewers understand that Catapult Education its associates, writers, speakers, and sponsored affiliates are not in any way responsible or liable for any adverse events that may occur (i.e., in a clinical setting or anywhere) based on any information disseminated from Catapult Education sites.
Disclosure
This CE activity is sponsored by Dental Products Report and Axsys Inc. Catapult Education did not receive any funding for this event. Dr. Ben Kellum received an honorarium from Dental Products Report for the time involved in preparing and delivering this presentation. Catapult Education delivers clinically relevant continuing dental education programs which address the needs and preferences of our audience and provides them with the knowledge and confidence to integrate new techniques, practice management and treatment options into their respective practices. Catapult Education is committed to ensuring the content quality, objectivity and scientific integrity of all continuing education courses. Instructors are advised to support clinical recommendations with scientific research-supported data whenever possible and to disclose any conflict of interest between them and any corporate organization offering financial support or grant monies for this CE activity. Instructors are advised, where appropriate and if relevant to the subject matter of the presentation, to mention a variety of different product choices so as to present a balanced view of all therapeutic options available and promote improvements in oral healthcare free from commercial bias.