Implant Innovations Panel Discussion
Enhancing the lives of dental
patients
General Dentist, Hygienists, Dental Assistants, Office Managers, Dental Lab Technicians

Audience

Self-Instructional

Method
Course Description
Moderator John Flucke, DDS, will lead this 1-hour panel as the presenters join him for a discussion connecting
the implant-focused topics they each presented in their implant modules. The panel will discuss how implant services
can be a foundation of a successful dental practice and the many ways implants can enhance the lives of dental
patients. This is module 6 of a 6-module virtual dental implant summit.
Learning Objectives
Review how implant services can be a foundation of a successful dental practice
Course Details
Course Fee: Free
Credits: Catapult Education designates this continuing education activity for 1 credit
Method: Self-Instructional
Audience: General Dentist, Hygienists, Dental Assistants, Office Managers, Dental Lab Technicians
AGD Subject Code: 690
Meet the instructors
James Rutkowski, DMD, PhD
James L. Rutkowski, DMD, PhD, is a pharmacist and dentist, and has a doctoral degree in pharmacology. He has authored multiple publications in peer-reviewed journals and textbook chapters. Rutkowski is editor-in-chief of the Journal of Oral Implantology, a diplomate/past president of the American Board of Oral Implantology/Implant Dentistry, and an honored fellow of the American Academy of Implant Dentistry. He lectures nationally and internationally on pharmacology, sedation techniques, bone-grafting materials and techniques, and methods for treating medically compromised dental patients. Rutkowski has been bestowed the Gershkoff-Goldberg Award for service in the field of implant dentistry and the Isaih Lew Memorial Research Award for contributions to research in the field of implant dentistry.
Rutkowski has maintained a dental practice in Pittsburgh and Clarion, Pennsylvania, with a concentration on bone grafting, dental implant placement, and treating apprehensive/medically compromised patients, for 44 years.
Iyer Shankar, DDS, MDS
Shankar Iyer, DDS, MDS, is director of Malo Smile USA in Elizabeth, New Jersey, and clinical assistant professor at the Rutgers University School of Dental Medicine in Newark, New Jersey. He also serves as adjunct faculty at Roseman University of Health Sciences College of Dental Medicine. Iyer is past president of the American Academy of Implant Dentistry and a diplomate of the American Board of Oral Implantology. He is course director of the American Academy of Implant Dentistry Implant Maxicourse held in Asia with centers in Saudi Arabia, Abu Dhabi, New Delhi, Bangalore, and Sri Lanka. He has fellowships in reputed organizations such the Faculty of Dental Surgery – Royal College of Physicians and Surgeons of Glasgow, the American Academy of Implant Dentistry, and the Greater New York Academy of Prosthodontists.
Sam Halabo, DMD
Sam J. Halabo, DMD is a native of San Diego. He graduated with honors from The Boston University School of Graduate Dentistry, and he earned his bachelor's degree at the University of California at Santa Barbara in the study of Microbiology. Dr. Halabo completed his dental residency at The Loma Linda Veterans Hospital learning special techniques in working with fearful patients and providing comfortable dental care.
He is an adjunct faculty member at UCSD, and he lectures to other dentists on a variety of topics including advanced dental technology and integration. Dr. Halabo is an active member of the American Dental Association, California Dental Association, San Diego County Dental Association, Clinical Research Associates Group, Conference of Innovative Dentistry, Academy of General Dentistry and the American Academy of Cosmetic Dentistry.
For 15 consecutive years, dentists across the San Diego area selected Dr. Sam J. Halabo as a top dentist based on his experience, manner with patients, continuing education, published articles, peer lectures, use of new techniques and technologies, and superior results!
Dentistry is Dr. Halabo's first love, and when he's not in the office, you can usually find him involved in providing dental care to the homeless of San Diego. He spends his leisure time attending or participating in sporting events with his family and friends.
Ankur Gupta, DDS
Dr. Gupta after completing a one-year GPR in Cleveland, started a practice from scratch in 2005. Armed with what he considered adequate knowledge, hand skills, and a personable demeanor, he watched as his practice floundered, finances became un-predictable, and his lower back and spirit toward life became worrisome. Rather than continue the trend, he made a guinea pig out of his office, family, and self; attempting any and all personal and professional "experiments" in self-improvement. More than a decade later, he enjoys excellent new patient numbers and case acceptance, a solution oriented dental team; and most importantly, a meaningful and positive identity. He happily shares the failures and successes with dental and community groups throughout the country, always ending his presentations with practical, implementable, step-by-step ways to be better.
Hugh Flax, DDS
Internationally respected for his leadership in cosmetic dentistry, Hugh Flax is a past president of the American Academy of Cosmetic Dentistry (AACD) who has lectured and has been published in Europe, Japan, Canada, and the United States on lasers, smile design, and advanced restorative techniques to enable dental teams to offer world-class patient care.
A Kois Center graduate, Hugh Flax founded the Georgia Academy of Cosmetic Dentistry, is on the editorial board of the Journal of Cosmetic Dentistry, and has chaired many AACD meetings. He is a certified fellow of the World Clinical Laser Institute, a master of the International Congress of Oral Implantologists, a diplomate of the American Board of Aesthetic Dentistry, a 10-year member of Catapult Education Speakers, and a visiting faculty member at the Dental School of Georgia. He recently published a book entitled A Smile Is Always in Style to help individuals looking for dental wellness and a better smile become savvier about their choices. Proceeds from the book go to educational scholarships.
Ben Kellum, DDS
Ben Kellum, DDS, grew up in Tupelo, Mississippi. After graduating from Lipscomb University in Nashville, Tennessee, he went on to get his Doctorate in Dental Surgery from the University of Oklahoma College of Dentistry. Kellum completed a 1-year Advanced Education in General Dentistry (AEGD) residency program in Pocatello, Idaho, focused on comprehensive implant planning and treatment. He spent several years in private practice at a full-arch denture and implant clinic and then transitioned full-time to program director of The Foundry Dental AEGD residency program in Birmingham, Alabama. The Foundry Dental Clinic is a Christian-based community clinic, where Kellum was able to use his background in full-arch implant surgery and restoration to give those going through drug recovery access to more ideal treatment options. He has, since then, transitioned to Huntsville, Alabama, where he is co-owner of Transcend Dental Education with Cory Glenn, DDS, where they teach dental continuing education, with an emphasis on digital technology and surgery. Kellum also is co-owner of Transcend Digital Dental Lab, which focuses on designing and fabricating full-arch surgical guides. He is in the process of building a clinic that will serve as a low-cost community clinic in Huntsville, Alabama. Kellum is married to his wife, Rachel, with 3 children (Nora, Amos, and Lucy). He enjoys traveling with his family and playing with his kids in his free time.
Sponsored By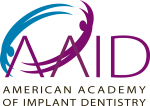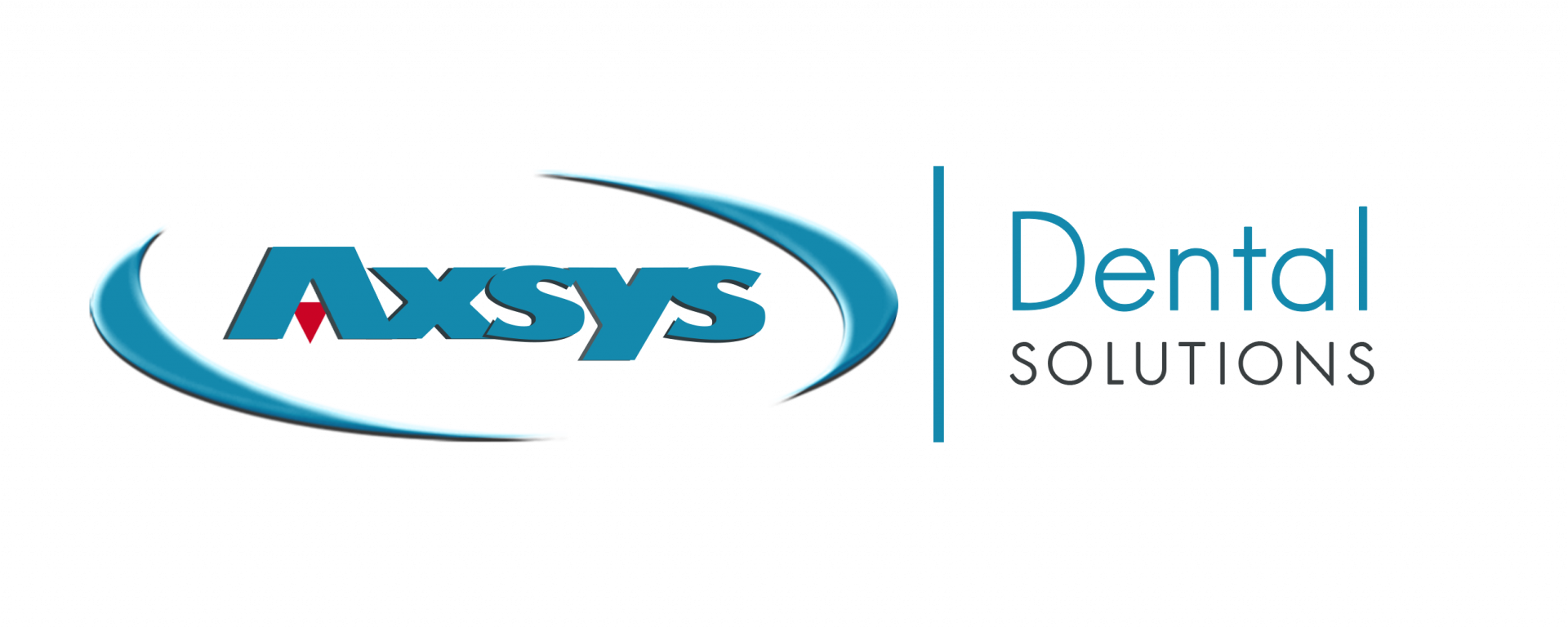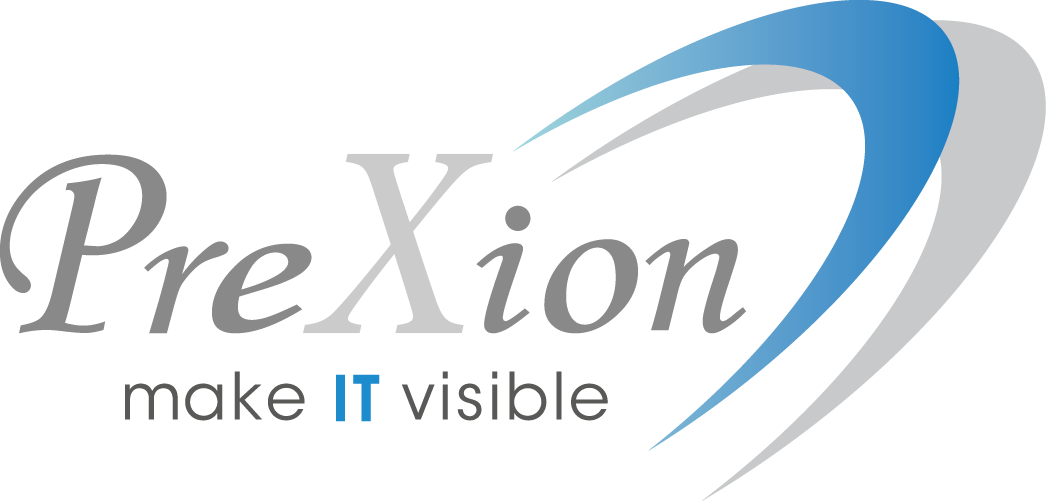 Catapult Education, LLC is an ADA CERP Recognized Provider. ADA CERP is a service of the American Dental Association to assist dental professionals in identifying quality providers of continuing dental education. ADA CERP does not approve or endorse individual courses or instructors, nor does it imply acceptance of credit hours by boards of dentistry.
Approved PACE Program Provider. FAGD/MAGD Credit. Approval does not imply acceptance by a state or provincial board of dentistry or AGD endorsement. 6/1/20 to 5/31/24. Provider ID 306446.
Privacy Policy
Privacy Policy: By signing up for a free webinar, you authorize Catapult Education, its partners and the webinar sponsor, permission to contact you for future continuing education opportunities, e-learning announcements and product offers. Participants should always check with their state licensing board to determine which, if any, certification or licensing is required to perform specific procedures in their jurisdiction. The opinions expressed on this website come from a variety of writers and speakers that are not necessarily endorsed by Catapult Education or its associates. Viewers are responsible for verifying the validity, accuracy and relevance of all content before implementing any techniques, products or recommendations into their clinical setting. Viewers understand that Catapult Education its associates, writers, speakers, and sponsored affiliates are not in any way responsible or liable for any adverse events that may occur (i.e., in a clinical setting or anywhere) based on any information disseminated from Catapult Education sites.
Disclosure
This CE activity is sponsored by Dental Products Report, the American Academy of Implant Dentistry, Axsys, and Prexion. Catapult Education did not receive any funding for this event. Dr. James Rutkowski and Dr. Iyer Shankar received an honorarium from the American Academy of Implant Dentistry for the time involved in preparing and delivering this presentation. Dr. Sam Halabo received an honorarium from Prexion for the time involved in preparing and delivering this presentation. Dr. Ankur Gupta received an honorarium from Dental Products Report for the time involved in preparing and delivering this presentation. Dr. Hugh Flax received an honorarium from Dental Products Report for the time involved in preparing and delivering this presentation. Dr. Ben Kellum received an honorarium from Dental Products Report for the time involved in preparing and delivering this presentation. Catapult Education delivers clinically relevant continuing dental education programs which address the needs and preferences of our audience and provides them with the knowledge and confidence to integrate new techniques, practice management and treatment options into their respective practices. Catapult Education is committed to ensuring the content quality, objectivity and scientific integrity of all continuing education courses. Instructors are advised to support clinical recommendations with scientific research-supported data whenever possible and to disclose any conflict of interest between them and any corporate organization offering financial support or grant monies for this CE activity. Instructors are advised, where appropriate and if relevant to the subject matter of the presentation, to mention a variety of different product choices so as to present a balanced view of all therapeutic options available and promote improvements in oral healthcare free from commercial bias.