Empty space, drag to resize

Empty space, drag to resize
Dental Innovation Since 1947
Pulpdent's research and product development is directed toward unlocking nature's healing powers with bioactive materials that mimic the physical and chemical properties of tooth structure, behave favorably in the moist oral environment, and maximize the potential for remineralization.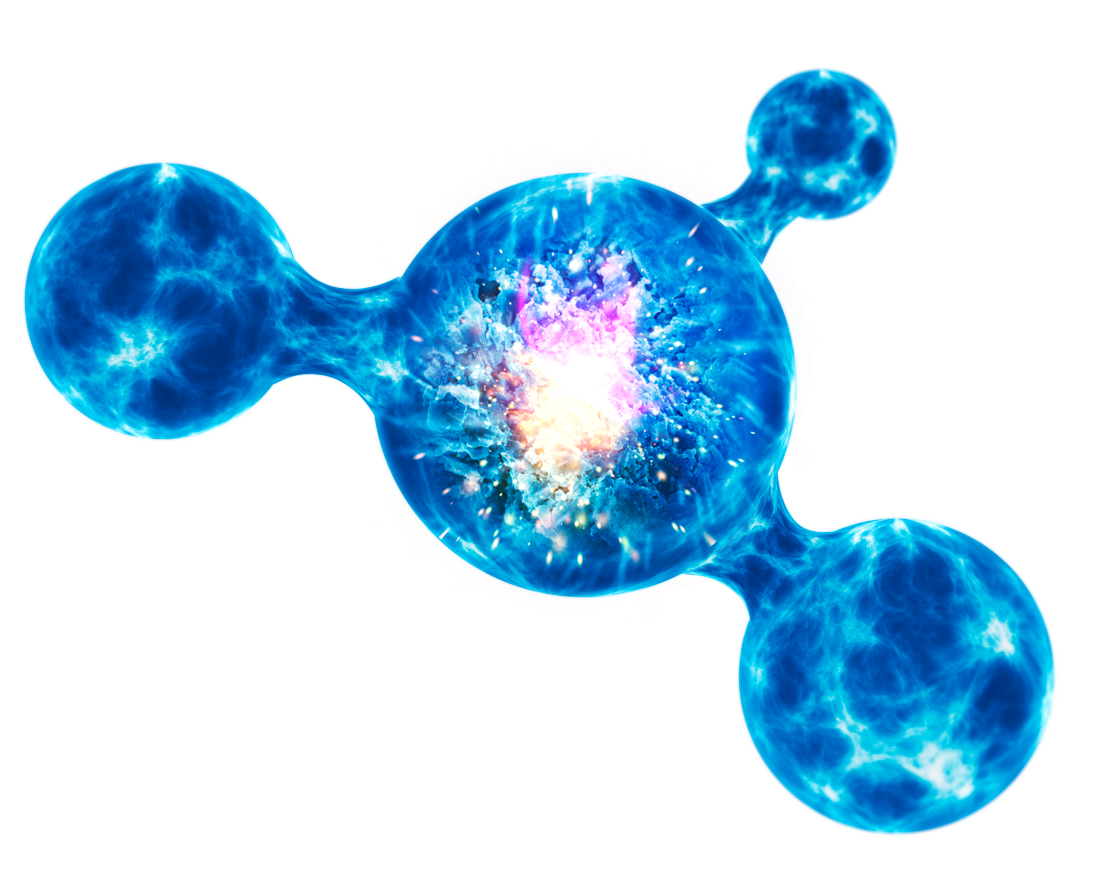 Pulpdent's Founding Principles
Education
Pulpdent is dedicated to the continuing education of dental professionals.
Prevention
Pulpdent's mission is to save teeth, so patients' can live in comfort, with confidence.
Proactive Dental Care
We believe in the least invasive treatmnt to start, and to create an environment that is favorable for the natural healing process.
We invite you to complete the form below to request a product demonstration from your local Pulpdent Area Representative
A Few Pulpdent Products
ACTIVA™ Bioactive Restorative
Patented bioactive resin, ideally used for bulk fill restorations.
ACTIVA™ BioACTIVE-Cement™
A cement that needs no etching, no bonding and is dual cure.
ACTIVA™ Presto™
ACTIVA Presto is a versatile, highly esthetic, bioactive material indicated for all classes of cavities and load-bearing applications.
Embrace™ Varnish
A 5% Sodium Fluoride withCXP™ varnich.
Embrace™ Pit & Fissure Sealant
Embrace is a moisture tolerant, ionicresin that behaves favorably in the moistoral environment and bonds to themoist tooth
Lime-Lite™ Enhanced
Lime-Lite Enhanced is a moisture friendly cavity liner that protects against sensitivity
Tuff-Temp™ Plus
A provisional crown and bridge dual cure, snap-set, and fracture resistant material..
Schedule a Demo
To request a product demonstration from your local Pulpdent Area Representative, we invite you to complete the form provided.
Say NO to boring CE.
Want to stay in the loop about live and on-demand CE courses available to you?

Enter your email below 👇