Xerostomia Management
General Dentists, Hygienists, Dental Assistants

Audience

Self-Instructional

Method

October 07, 2021

Released
Course Description
Xerostomia or dry mouth can be associated with a composition change in saliva or reduced salivary flow. The causes are multifactorial, and it is a common condition treated by a wide range of specialists. It can have a significant negative impact on quality of life for patients. Learn about xerostomia management in this 1-hour video, presented by Joseph Scharpf, MD and moderated by Lou Graham, DDS.
Learning Objectives
Identify the causes of xerostomia and the diagnostic approach involved with the condition
Review the contemporary treatment strategies for xerostomia

Course Details
Course Fee: Free
Credits: Catapult Education designates this continuing education activity for 1 credit
Method: Self-Instructional
Audience: General Dentists, Hygienists, Dental Assistants
AGD Subject Code: 130
Meet the instructors
Joseph Scharpf, MD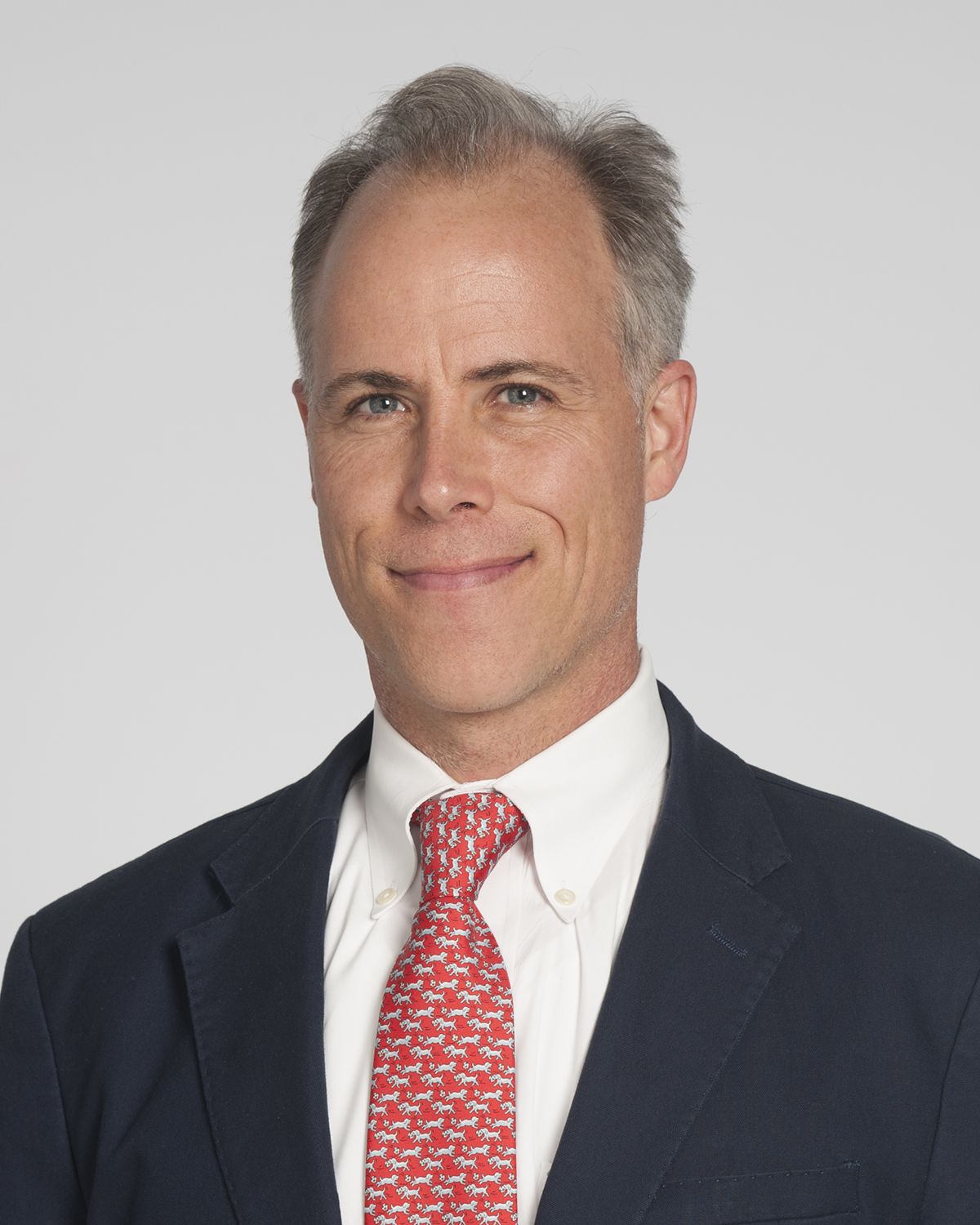 Joseph Scharpf, MD, FACS, is a Professor of Otolaryngology- Head & Neck Surgery in the Cleveland Clinic Lerner College of Medicine and a Member of the Cleveland Clinic's Head and Neck Institute in the Head and Neck Surgery section. He is board-certified in Otolaryngology, Head and Neck Surgery. His specialty interests include thyroid and parathyroid surgery, head and neck cancer, benign head and neck tumors including salivary tumors and paragangliomas, and skull base surgery. He serves as the Director of Head and Neck Endocrine Surgery at The Cleveland Clinic.
Dr. Scharpf's education includes a Bachelor of Arts, Summa Cum Laude, from Case Western Reserve University and a Medical Doctorate from the Ohio State University College of Medicine and Public Health, where he was inducted into the Alpha Omega Alpha Honor Society. He completed a general surgery internship and an otolaryngology, head and neck surgery residency including an additional year of research at the Cleveland Clinic. He pursued further fellowship training in advanced head and neck cancer, endocrine, and reconstructive surgery at the University of Iowa in Iowa City, IA before returning to the Cleveland Clinic.He has published numerous peer-reviewed journal articles and multiple book chapters on head and neck cancer and reconstruction, and has delivered numerous presentations both nationally and internationally. Dr. Scharpf also serves as an educator, teaching medical students, residents, and fellows. He is a reviewer for several major scientific journals in his field and has served as a consultant for ThyCa, an organization dedicated to the well-being of those afflicted with thyroid cancer.
Dr. Scharpf is a Fellow of the American College of Surgeons, a member of the American Academy of Otolaryngology-Head and Neck Surgery, the American Thyroid Association, and a member of the American Head and Neck Society.
Lou Graham, DDS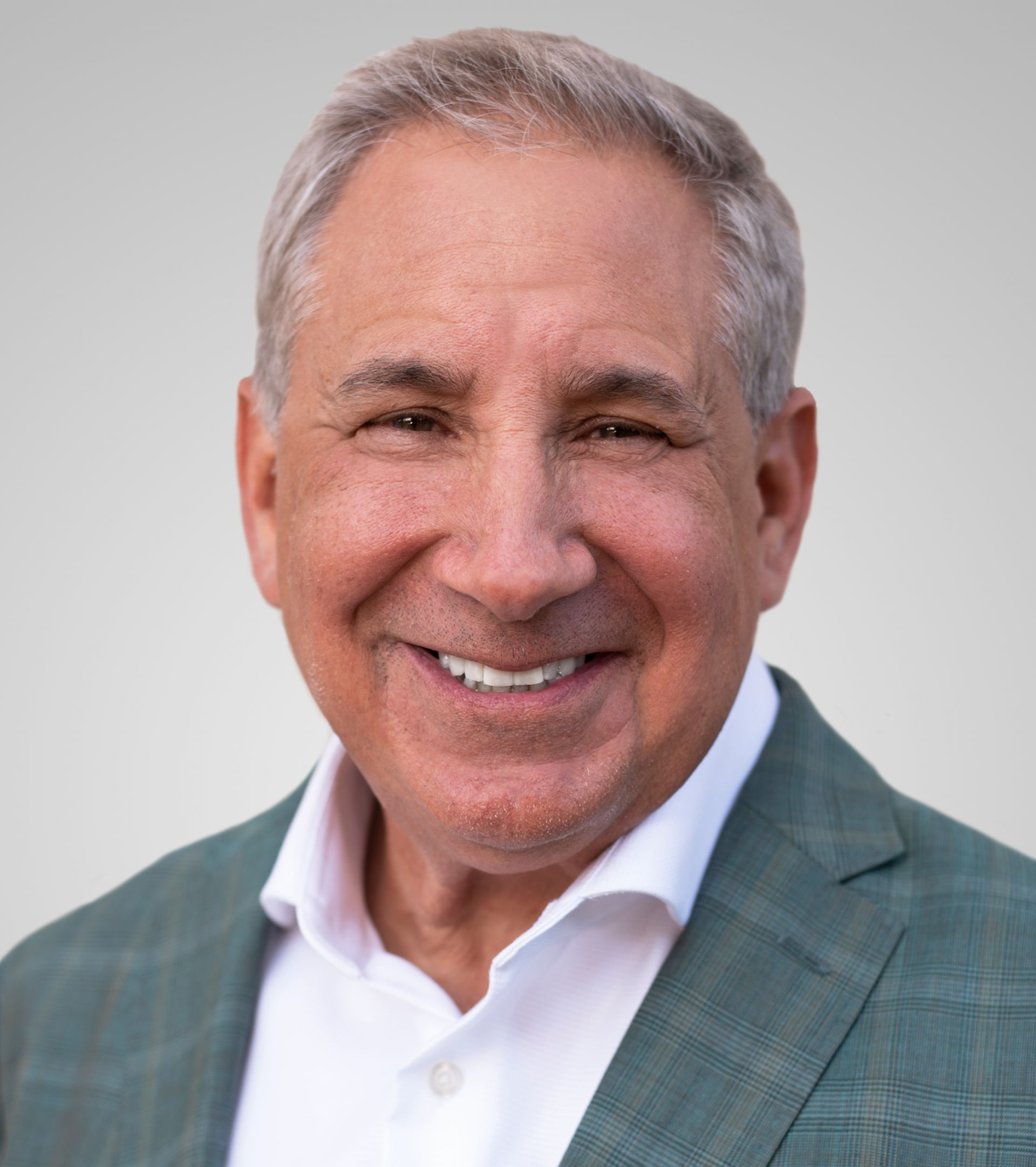 Dr. Graham is an internationally recognized lecturer extensively involved in continuing education for dental professionals. His lectures focus on incorporating current clinical advancements through "conservative dentistry." He emphasizes the same concepts he practices: dental health diagnosis, treatment plans for medically compromised patients, conservative treatment, cosmetic dentistry, and customized approaches to periodontal care, implants and laser dentistry.
Dr. Graham is the founder of Catapult Education, a continuing education company whose philosophy and programs use contemporary, interactive formats to integrate time-proven conservative dentistry with 21st century materials and techniques.
Dr. Graham is a published author in many leading national and international dental journals. He is a member of the American Dental Association, American Academy of Cosmetic Dentistry, Academy of General Dentistry, Chicago Dental Society and Illinois Dental Association.
Dr. Graham is a graduate of Emory Dental School. He is the former Dental Director of the University of Chicago's Department of Dentistry.
He enjoys providing dental care at his multi-specialty private practice group, University Dental Professionals, in Chicago, IL – Hyde Park.
Dr. Graham offers half-day, full-day and multi-day lectures, including custom courses and hands-on workshops.
Catapult Education, LLC is an ADA CERP Recognized Provider. ADA CERP is a service of the American Dental Association to assist dental professionals in identifying quality providers of continuing dental education. ADA CERP does not approve or endorse individual courses or instructors, nor does it imply acceptance of credit hours by boards of dentistry.
Approved PACE Program Provider. FAGD/MAGD Credit. Approval does not imply acceptance by a state or provincial board of dentistry or AGD endorsement. 6/1/20 to 5/31/24. Provider ID 306446.
Privacy Policy
By signing up for a free webinar, you authorize Catapult Education, its partners and the webinar sponsor, permission to contact you for future continuing education opportunities, e-learning announcements and product offers. Participants should always check with their state licensing board to determine which, if any, certification or licensing is required to perform specific procedures in their jurisdiction. The opinions expressed on this website come from a variety of writers and speakers that are not necessarily endorsed by Catapult Education or its associates. Viewers are responsible for verifying the validity, accuracy and relevance of all content before implementing any techniques, products or recommendations into their clinical setting. Viewers understand that Catapult Education its associates, writers, speakers, and sponsored affiliates are not in any way responsible or liable for any adverse events that may occur (i.e., in a clinical setting or anywhere) based on any information disseminated from Catapult Education sites.
Disclosure
Catapult Education receives commercial support from PlaqueHD for this presentation. Dr. Joseph Scharpf and Dr. Lou Graham do not receive any compensation for this presentation. Catapult Education delivers clinically relevant continuing dental education programs which address the needs and preferences of our audience and provides them with the knowledge and confidence to integrate new techniques, practice management and treatment options into their respective practices. Catapult Education is committed to ensuring the content quality, objectivity and scientific integrity of all continuing education courses. Instructors are advised to support clinical recommendations with scientific research-supported data whenever possible and to disclose any conflict of interest between them and any corporate organization offering financial support or grant monies for this CE activity. Instructors are advised, where appropriate and if relevant to the subject matter of the presentation, to mention a variety of different product choices so as to present a balanced view of all therapeutic options available and promote improvements in oral healthcare free from commercial bias.
Say NO to boring CE.
Want to stay in the loop about live and on-demand CE courses available to you?

Enter your email below 👇