Restorative Revolutions Panel Discussion
Help your practice enhance its restorative care
Self-Instructional

Method

November 5, 2021

Released
Course Description
Join some of the best dental restorative clinicians along with moderator John Flucke, DDS, as they share the stage to answer audience questions and discuss how you can help your practice enhance the restorative care it provides to patients.
Learning Objectives
Review the newest restorative materials
Identify the most powerful restorative technologies
Explore new approaches and novel restorative solutions
Course Details
Course Fee: Free
Credits: Catapult Education designates this continuing education activity for 0.5 credit
Method: Self-Instructional
Audience: General Dentist
AGD Subject Code: 250
Meet the moderator
John Flucke, DDS
Doctor Flucke was born and raised in Kansas City. He received his Doctor of Dental Surgery degree from the University of Missouri - Kansas City in 1987. He has practiced in Lee's Summit since 1989 and was pleased to open his new state of the art facility in 2007.
Dr. Flucke's passion is technology and he is always looking for the latest development to benefit his patients. His knowledge on technology makes him a frequent lecturer at major dental educational events, contributing editor to dental publications, and an internationally recognized opinion leader.
Dr. Flucke enjoys spending time with his family, messing around with computers and techno stuff, and running. Check out his blog at http://blog.denticle.com.
Meet the instructors
Richard Young, DDS
Richard A. Young, DDS, received a dental degree from Loma Linda University School
of Dentistry in 1985 and has been practicing adhesion dentistry since 1986. He is an
assistant professor of restorative dentistry at Loma Linda University, lecturing on dental aesthetics, advanced
prosthodontics, and practice-management courses. In his practice, he uses simple and advanced adhesion
techniques, with a focus on minimally invasive preparations.
Nate Lawson, DMD, PhD
Nathaniel Lawson, DMD, PhD, is the director of the Division of Biomaterials at the
University of Alabama at Birmingham School of Dentistry and the program director of the
biomaterials residency program. He also works as a general dentist in the UAB Faculty
Practice. After obtaining a DMD from the UAB School of Dentistry, he received a PhD in biomedical engineering
from the UAB School of Engineering. He has served as an investigator on over 50 clinical and laboratory research
grants and published more than 150 peer-reviewed articles, book chapters, and abstracts. His research interests
are the mechanical, optical, and biologic properties of dental materials and the clinical evaluation of new dental
materials. He received the Stanford New Investigator Award in 2016 and the 3M Innovative Research Fellowship
in 2017, both from the American Dental Association. He serves on the American Dental Association Council of
Scientific Affairs and on the editorial board of The Journal of Adhesive Dentistry and Compendium. He has lectured
nationally and internationally on the subject of dental materials.
John Kanca, DDS
John Kanca, DDS, graduated from the UCON School of Dental Medicine, completed
a residency at Waterbury Hospital, and practices in Middlebury, Connecticut. He gave
validation to the etching of dentin, discovered the concept of wet bonding, and created
the pulse activation protocol of resin composites and the fourth generation of dentin bonding agents. He has
published over 70 peer-reviewed article and abstracts. He is a cofounder and past president of the American
Academy of Cosmetic Dentistry and a fellow of the Academy of General Dentistry, the Academy of Dental
Materials, the Academy of Cosmetic Dentistry, and the Academy of Esthetic Dentistry. He has received the
Christensen Award from the Chicago Dental Society, the Alfred Knab Award, the Larry Pearson Award, the William
Gies Award and the Outstanding Achievement Award from the America Academy of Cosmetic Dentistry.
Troy Schmedding, DDS
Troy Schmedding is an honors graduate of the Arthur A. Dugoni School of Dentistry in
San Francisco, California. He maintains a private practice in Walnut Creek, California,
where he focuses on aesthetic and functional dentistry. A member of the American
Academy of Cosmetic Dentistry, he lectures both nationally and internationally on aesthetics and restorative
materials. He has also written and published numerous articles on restorative materials and protocols in various
dental magazines and serves as a key opinion leader for a number of manufacturers, helping develop and bring
new products to market.
Bryan Kariya, DDS
Bryan Kariya, DDS, attended OU College of Dentistry and upon graduation worked in
private practice in Nevada and Oklahoma, where he developed a passion for digital
dentistry. Driven to increase his knowledge of implant dentistry, he completed an AEGD
residency in Birmingham, Alabama, that focused primarily on implants and related prosthodontics. He is married to
his high school sweetheart, Sam, and has three daughters, Goldie, Poppy, and Birdie.
Sponsored By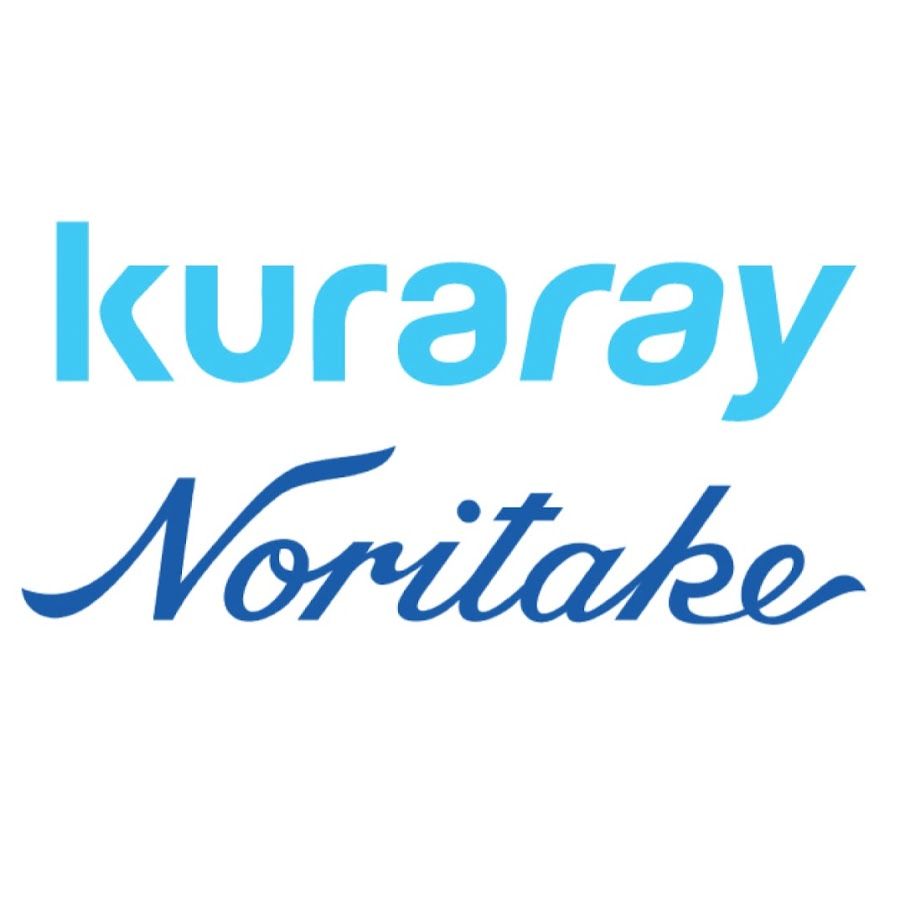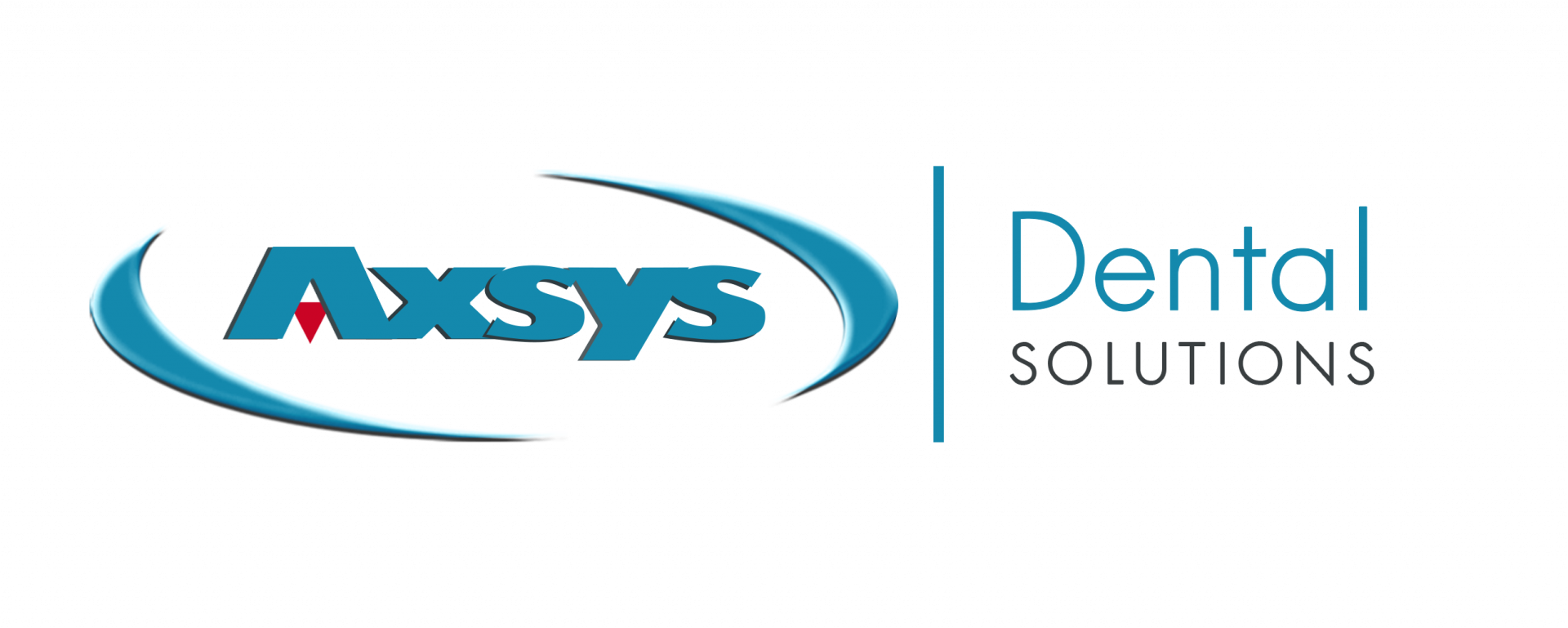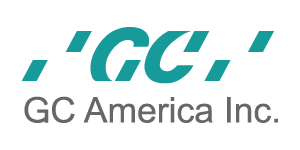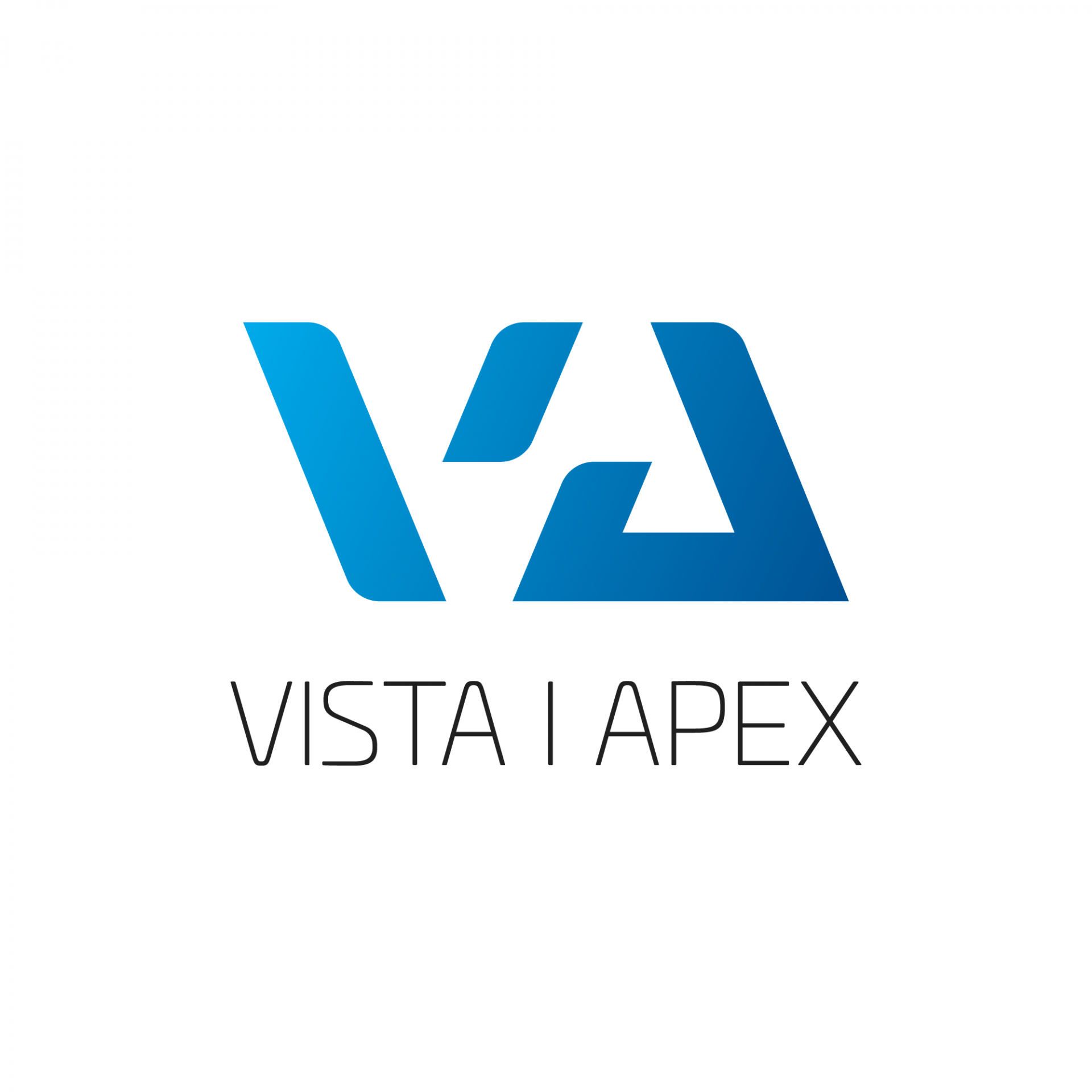 Catapult Education, LLC is an ADA CERP Recognized Provider. ADA CERP is a service of the American Dental Association to assist dental professionals in identifying quality providers of continuing dental education. ADA CERP does not approve or endorse individual courses or instructors, nor does it imply acceptance of credit hours by boards of dentistry.
Approved PACE Program Provider. FAGD/MAGD Credit. Approval does not imply acceptance by a state or provincial board of dentistry or AGD endorsement. 6/1/20 to 5/31/24. Provider ID 306446.
Privacy Policy
Privacy Policy: By signing up for a free webinar, you authorize Catapult Education, its partners and the webinar sponsor, permission to contact you for future continuing education opportunities, e-learning announcements and product offers. Participants should always check with their state licensing board to determine which, if any, certification or licensing is required to perform specific procedures in their jurisdiction. The opinions expressed on this website come from a variety of writers and speakers that are not necessarily endorsed by Catapult Education or its associates. Viewers are responsible for verifying the validity, accuracy and relevance of all content before implementing any techniques, products or recommendations into their clinical setting. Viewers understand that Catapult Education its associates, writers, speakers, and sponsored affiliates are not in any way responsible or liable for any adverse events that may occur (i.e., in a clinical setting or anywhere) based on any information disseminated from Catapult Education sites.
Disclosure
This CE activity is sponsored by Dental Products Report, Kuraray, GC America, Vista Apex and Axsys. Catapult Education did not receive any funding for this event. Dr. John Flucke received an honorarium from Dental Products Report for the time involved in preparing and delivering this program. Dr. Richard Young received an honorarium from Kuraray for the time involved in preparing and delivering this presentation. Dr. Nathan Lawson received an honorarium from Dental Products Report for the time involved in preparing and delivering this presentation. Dr. John Kanca received an honorarium from Vista Apex for the time involved in preparing and delivering this presentation. Dr. Troy Schmedding received an honorarium from GC America for the time involved in preparing and delivering this presentation. Dr. Bryan Kariya received an honorarium from Axsys for the time involved in preparing and delivering this presentation. Catapult Education delivers clinically relevant continuing dental education programs which address the needs and preferences of our audience and provides them with the knowledge and confidence to integrate new techniques, practice management and treatment options into their respective practices. Catapult Education is committed to ensuring the content quality, objectivity and scientific integrity of all continuing education courses. Instructors are advised to support clinical recommendations with scientific research-supported data whenever possible and to disclose any conflict of interest between them and any corporate organization offering financial support or grant monies for this CE activity. Instructors are advised, where appropriate and if relevant to the subject matter of the presentation, to mention a variety of different product choices so as to present a balanced view of all therapeutic options available and promote improvements in oral healthcare free from commercial bias.
Say NO to boring CE.
Want to stay in the loop about live and on-demand CE courses available to you?

Enter your email below 👇