How to Create Beautiful Composite Restorations
Tips, Tricks, and Materials Used
Self-Instructional

Method

December 19, 2022

Released

December 19, 2025

Expires
Course Description
Dr. Geissberger introduces some of the techniques he uses in practice to create lifelike and beautiful Class II and Class IV restorations. You will learn about materials and techniques he commonly employs to obtain natural and functional restorations.
Learning Objectives
Understand the techniques and materials required to create lifelike anterior composite restorations
Develop a step-by-step protocol to achieve exceptional clinical results for Class II restorations
Learn what to look for when selecting composite resin materials and instrumentation
Course Details
Course Fee: Free
Credits: Catapult Education designates this continuing education activity for 1 credit
Method: Self-Instructional
Audience: General Dentist
AGD Subject Code: 250
Meet the instructor
Marc Geissberger, DDS
Dr. Marc Geissberger taught at University of the Pacific for 30 years and ran Pacific's prestigious complex and esthetic rehabilitation program. He is also a researcher and a published author in the areas of dental materials, contemporary fixed prosthodontics, and esthetic dentistry.
Dr. Geissberger is also a researcher and a published author in the areas of dental materials, contemporary fixed prosthodontics, and esthetic dentistry. He serves as a consultant for many dental materials companies and helps guide product development.


During his 30 years in academia, he has maintained a private practice geared toward restorative dentistry with his brother and fellow Pacific alum Dr. Jeffrey Geissberger. He believes his continual involvement in providing patient care as well as a role in academia has given him a unique balance that allows him to blend the best of both worlds.


Dr. Geissberger is a member of the Catapult Speakers Bureau, has won several teaching awards, and has presented over 450 lectures and hands-on workshops to colleagues in the United States, Canada, Australia, New Zealand, China, Peru, Denmark, and Taiwan. He has co-authored and published numerous scientific papers and a textbook entitled Esthetic Dentistry in Clinical Practice for Wiley-Blackwell which is currently available in 4 languages (English, Spanish, Polish, and Turkish).


Dr. Geissberger earned a master's degree in educational psychology in 1994 and has been a Certified Personal Trainer (CPT) with the National Academy of Sports Medicine since 2008. He completed his Fitness Nutrition Specialty (FNS) training in 2011.
Sponsored By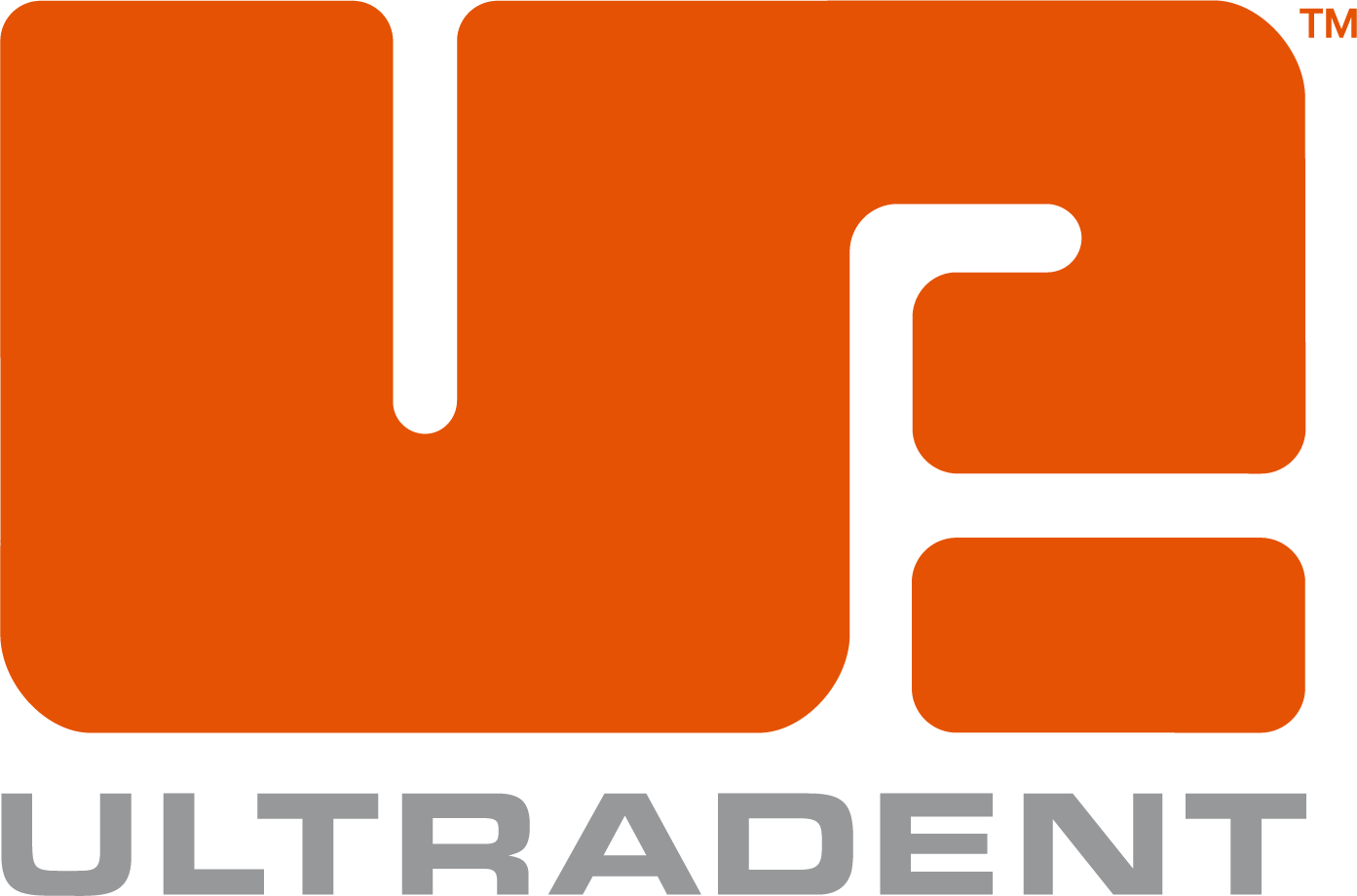 Catapult Education, LLC is an ADA CERP Recognized Provider. ADA CERP is a service of the American Dental Association to assist dental professionals in identifying quality providers of continuing dental education. ADA CERP does not approve or endorse individual courses or instructors, nor does it imply acceptance of credit hours by boards of dentistry.
Approved PACE Program Provider. FAGD/MAGD Credit. Approval does not imply acceptance by a state or provincial board of dentistry or AGD endorsement. 6/1/20 to 5/31/24. Provider ID 306446.
Privacy Policy
Privacy Policy: By signing up for a free webinar, you authorize Catapult Education, its partners and the webinar sponsor, permission to contact you for future continuing education opportunities, e-learning announcements and product offers. Participants should always check with their state licensing board to determine which, if any, certification or licensing is required to perform specific procedures in their jurisdiction. The opinions expressed on this website come from a variety of writers and speakers that are not necessarily endorsed by Catapult Education or its associates. Viewers are responsible for verifying the validity, accuracy and relevance of all content before implementing any techniques, products or recommendations into their clinical setting. Viewers understand that Catapult Education its associates, writers, speakers, and sponsored affiliates are not in any way responsible or liable for any adverse events that may occur (i.e., in a clinical setting or anywhere) based on any information disseminated from Catapult Education sites.
Disclosure
Catapult Education receives commercial support from Ultradent for this program. Dr. Marc Geissberger received an honorarium from Ultradent for the time involved in preparing and delivering this program. Catapult Education delivers clinically relevant continuing dental education programs which address the needs and preferences of our audience and provides them with the knowledge and confidence to integrate new techniques, practice management and treatment options into their respective practices. Catapult Education is committed to ensuring the content quality, objectivity and scientific integrity of all continuing education courses. Instructors are advised to support clinical recommendations with scientific research-supported data whenever possible and to disclose any conflict of interest between them and any corporate organization offering financial support or grant monies for this CE activity. Instructors are advised, where appropriate and if relevant to the subject matter of the presentation, to mention a variety of different product choices so as to present a balanced view of all therapeutic options available and promote improvements in oral healthcare free from commercial bias.
Say NO to boring CE.
Want to stay in the loop about live and on-demand CE courses available to you?

Enter your email below 👇