Proven Strategies to Grow Your Practice
Dentist, Hygienist, Dental Assistant

Audience

Self-Instructional

Method
Watch PART 1 On-Demand Now
Course Description
This is Part 1 of a two-Part series on Ultra Case Acceptance and High Marketing Return. This highly interactive presentation gives you pearls that you can use right away in your everyday practice. This course is specifically designed for you if you are growing the complex care aspect of your practice –cosmetic, implant, clear aligners/airway, and rehabilitative dentistry. You'll be introduced to the essential strategies of the new patient process and case acceptance, from proven systems to case presentation and financial discussions.
Learning Topics
Better understand the case presentation framework for and how to build rapport
Discover which marketing strategies lead to higher case acceptance
Understand the role of the team in overall success
Course Details
Course Fee: Free
Credits: Catapult Education designates this continuing education activity for 1.5 credits
Method: Self-Instructional
Audience: Dentist, Hygienist, Dental Assistant
AGD Subject Code: 550
Meet the instructors
Anissa Holmes, DMD
Through her speaking presentations, podcast, and blog, Dr. Anissa Holmes, a global leader and strategist in profitability systems, team training, and digital marketing, shares tips in building a loyal and engaged team, implementing scalable systems and processes, and leveraging the latest marketing strategies to build your dream practice. Dr. Holmes' interactive presentations focus on creating actionable steps that every business owner can implement from day one. By the time attendees have absorbed her presentations, they genuinely have something of value to take away, and more importantly, to take action on- holding themselves accountable to make the most out of the investment they made in attending.
Dr. Anissa Holmes, a Dentist, Business Acceleration Coach, Practice Growth Specialist, and Best Selling Author, is dentistry's top leader in virtual and online business training and coaching and has coached and advised coaches, multi-million dollar practice owners, and startup practices. Through her speaking presentations, podcast and blog, she shares tips for designing a unique business culture to deliver a "Wow" experience every time, strategies to increase case acceptance, reverse engineer profitability, as well as strategies to empower and build an amazing team.
Dr. Holmes is the Founder of Dental Boss Academy & Platinum Coaching, Dentistry's #1 Online Doctor and Team Training Programs to Master the Business Side of Dentistry.
After coaching thousands of Dentists and as a practice owner whose practice had doubled profits the last 3 consecutive years, Dr. Holmes shows dentists exactly how to create a profitable, thriving dental practice with enthusiastic, inspired team members and patients who are raving fans. Her courses offer actionable steps to help dentists exponentially increase their profits and case acceptance rate rapidly as well as develop their business culture, systems, and brand.
Len Tau, DMD
Chosen as one of the top leaders in dental consulting by Dentistry Today, Len Tau, DMD, has dedicated his professional life to improving dentistry for both patients and other dentists.
After purchasing his practice, the Pennsylvania Center for Dental Excellence in Philadelphia in 2007, Len practiced full-time while consulting to other dental practices, training thousands of dentists about reputation marketing, leading the dental division of BirdEye, a reputation marketing platform, and hosting the popular, Raving Patients podcast. He recently authored the book Raving Patients and the soon to be released 100 Tips to 100 Reviews in 100 Days In 2018, Len cut down to practicing dentistry two days per week to focus additional time and attention to helping other dentists build broad and compelling online footprints that attract hundreds of new patients to their practices. Len lectures nationally and internationally on using internet marketing, social media, and reputation marketing to make dental offices more visible and credible as well as how to increase their case acceptance.
Three years ago he began his now-popular podcast, Raving Patients.
He has given over 400 presentations and has been a practicing dentist for 20 years and a graduate of Tufts Dental School in 1999. In 2007 he bought a practice after the owner committed suicide. With a huge debt service, he quickly recognized the opportunities available online and learned the strategies and secrets behind building a practice online. His results were overwhelmingly positive.
Sponsored By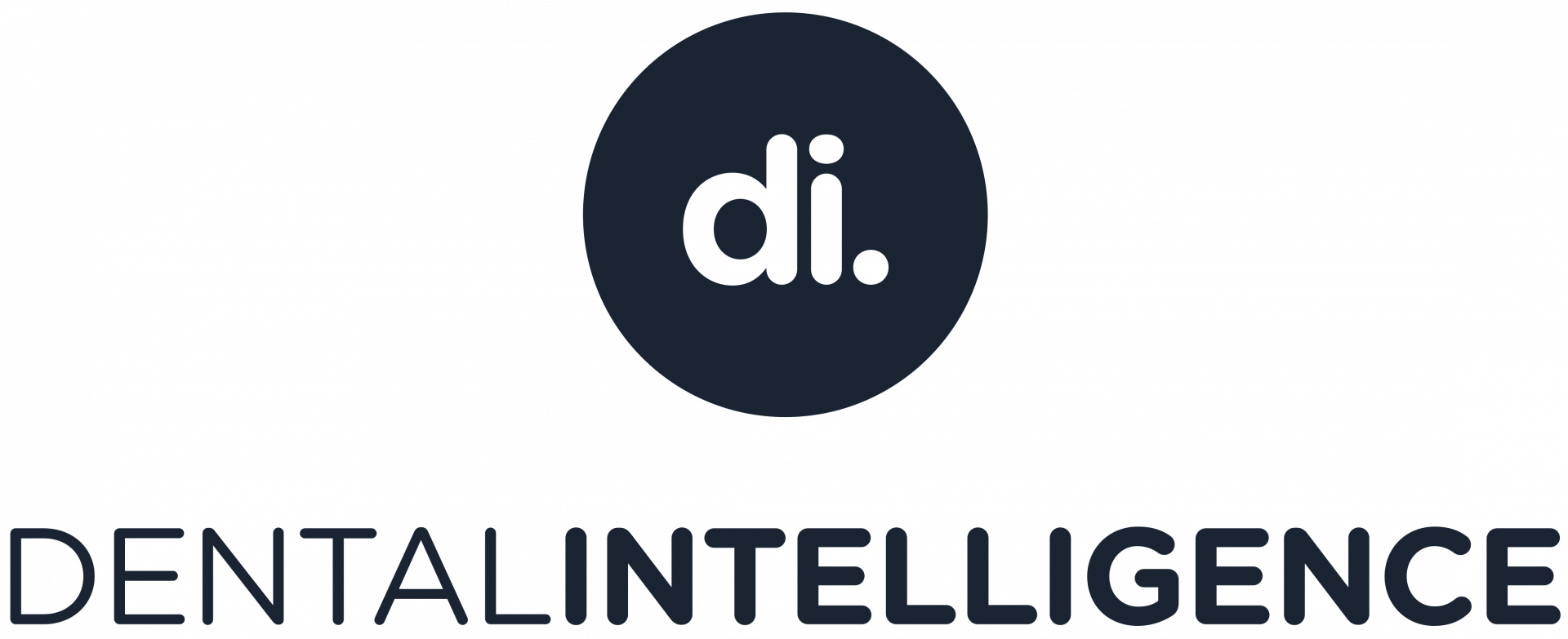 Catapult Education, LLC is an ADA CERP Recognized Provider. ADA CERP is a service of the American Dental Association to assist dental professionals in identifying quality providers of continuing dental education. ADA CERP does not approve or endorse individual courses or instructors, nor does it imply acceptance of credit hours by boards of dentistry.
Approved PACE Program Provider. FAGD/MAGD Credit. Approval does not imply acceptance by a state or provincial board of dentistry or AGD endorsement. 6/1/20 to 5/31/24. Provider ID 306446.
Privacy Policy
Privacy Policy: By signing up for a free webinar, you authorize Catapult Education, its partners and the webinar sponsor, permission to contact you for future continuing education opportunities, e-learning announcements and product offers. Participants should always check with their state licensing board to determine which, if any, certification or licensing is required to perform specific procedures in their jurisdiction. The opinions expressed on this website come from a variety of writers and speakers that are not necessarily endorsed by Catapult Education or its associates. Viewers are responsible for verifying the validity, accuracy and relevance of all content before implementing any techniques, products or recommendations into their clinical setting. Viewers understand that Catapult Education its associates, writers, speakers, and sponsored affiliates are not in any way responsible or liable for any adverse events that may occur (i.e., in a clinical setting or anywhere) based on any information disseminated from Catapult Education sites.
Disclosure

Catapult Education receives commercial support from Dental Intelligence for this activity. Dr. Anissa Holmes and Dr. Len Tau have not received an honorarium for this activity. Catapult Education delivers clinically relevant continuing dental education programs which address the needs and preferences of our audience and provides them with the knowledge and confidence to integrate new techniques, practice management and treatment options into their respective practices. Catapult Education is committed to ensuring the content quality, objectivity and scientific integrity of all continuing education courses. Instructors are advised to support clinical recommendations with scientific research-supported data whenever possible and to disclose any conflict of interest between them and any corporate organization offering financial support or grant monies for this CE activity. Instructors are advised, where appropriate and if relevant to the subject matter of the presentation, to mention a variety of different product choices so as to present a balanced view of all therapeutic options available and promote improvements in oral healthcare free from commercial bias.
Say NO to boring CE.
Want to stay in the loop about live and on-demand CE courses available to you?

Enter your email below 👇