The Artificial Intelligence Revolution
Reshaping Clinical Care, Patient Conversations, Research, and Reimbursement
General Dentist, Hygienist, Dental Assistant, Front Office Staff

Audience

Self-Instructional

Method
Course Description
Artificial intelligence (AI) has arrived at the dental clinic. Dental AI can now identify anatomy and disease with incredible levels of precision and present findings with compelling visuals for patient communication. The technology is poised to redefine how dental clinicians are trained, practices operate, and insurers reimburse. In this course, clinicians and scientists working at the vanguard of this technology will share the current capabilities of the technology and how clinical providers are using dental AI today in their operations.
There is a huge opportunity for dental offices to use AI for the diagnosis and treatment of periodontitis. AI not only provides more objective data for disease diagnosis, but it also provides visuals to help patients understand the disease process. And clearly we need help with diagnosis and case acceptance. While 47% of American adults over the age of 30 have chronic periodontitis, only 8% of patients get treatment planned for initial periodontal therapy (D4341 and D4342). Of that 8%, only half accept the treatment. With AI's done-for-you data collection, treatment planning in the post-antibiotic age is the next step.


Learn how to treat your patients with long-term success using prescription tray delivery of hydrogen peroxide gel deep into periodontal pockets. We review the science behind Rx tray delivery of peroxide as well as easy case presentation strategies to improve patient health.
Learning Objectives
Learn how dental artificial intelligence models are trained and developed
Understand the current capabilities of dental artificial intelligence (AI)
See how dental AI can impact patient care and daily clinic operations
Understand how increasing dental quantification may impact diagnosis, reimbursement, and dental research
Learn about how clinicians can leverage the power of AI to better improve communication with patients and enhance patient experience
Course Details
Course Fee: Free
Credits: Catapult Education designates this continuing education activity for 1.5 credits
Method: Self-Instructional
Audience: General Dentist, Hygienist, Dental Assistant, Front Office Staff
AGD Subject Code: 550
Meet the instructors
Tanya Dunlap, PhD
Tanya Dunlap, PhD is the Managing Director at Perio Protect, where she has worked since 2005. For several years she served as the research liaison for the company, working with researchers and investigators who were testing Perio Tray® therapy in controlled clinical trials and microbiological studies. Her expertise on this adjunctive periodontal therapy is grounded in the data, explaining how the prescription trays work and which patient candidates can benefit from them.
Robert Kolts, DDS MBA
Dr. Robert Kolts is a practicing dentist in Mechanicsburg, PA, and serves as the Clinical Director for Overjet – the industry leader in dental artificial intelligence. Dr. Kolts holds a Master of Business Administration degree from Penn State and graduated from the University of Minnesota's School of Dentistry. He is a member of the Academy of General Dentistry, the American College of Healthcare Executives, and the Healthcare Financial Management Association.
As Clinical Director with Overjet, Dr. Kolts has primary responsibility for coaching executives and providers on the adoption and usage of artificial intelligence within their organizations. Dr. Kolts and his clinical team have worked with some of the largest DSOs in their dental AI strategic planning and implementation.
Sponsored By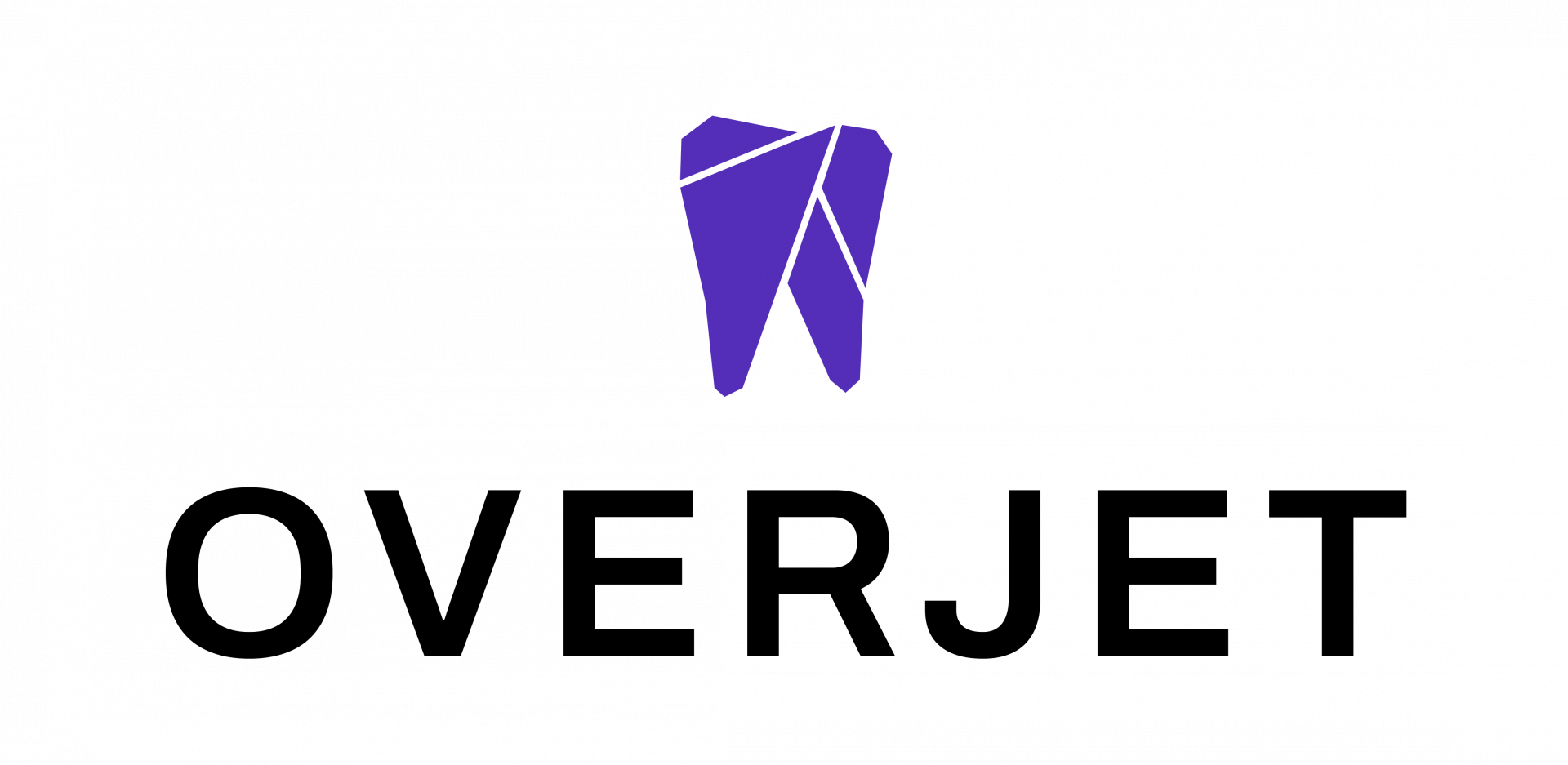 Catapult Education, LLC is an ADA CERP Recognized Provider. ADA CERP is a service of the American Dental Association to assist dental professionals in identifying quality providers of continuing dental education. ADA CERP does not approve or endorse individual courses or instructors, nor does it imply acceptance of credit hours by boards of dentistry.
Approved PACE Program Provider. FAGD/MAGD Credit. Approval does not imply acceptance by a state or provincial board of dentistry or AGD endorsement. 6/1/20 to 5/31/24. Provider ID 306446.
Privacy Policy
Privacy Policy: By signing up for a free webinar, you authorize Catapult Education, its partners and the webinar sponsor, permission to contact you for future continuing education opportunities, e-learning announcements and product offers. Participants should always check with their state licensing board to determine which, if any, certification or licensing is required to perform specific procedures in their jurisdiction. The opinions expressed on this website come from a variety of writers and speakers that are not necessarily endorsed by Catapult Education or its associates. Viewers are responsible for verifying the validity, accuracy and relevance of all content before implementing any techniques, products or recommendations into their clinical setting. Viewers understand that Catapult Education its associates, writers, speakers, and sponsored affiliates are not in any way responsible or liable for any adverse events that may occur (i.e., in a clinical setting or anywhere) based on any information disseminated from Catapult Education sites.
Disclosure
Catapult Education receives funding from Perio Protect and Overjet for this program. Dr. Tanya Dunlap is an employee of Perio Protect. Dr. Robert Kolts is an employee of Overjet. Catapult Education delivers clinically relevant continuing dental education programs which address the needs and preferences of our audience and provides them with the knowledge and confidence to integrate new techniques, practice management and treatment options into their respective practices. Catapult Education is committed to ensuring the content quality, objectivity and scientific integrity of all continuing education courses. Instructors are advised to support clinical recommendations with scientific research-supported data whenever possible and to disclose any conflict of interest between them and any corporate organization offering financial support or grant monies for this CE activity. Instructors are advised, where appropriate and if relevant to the subject matter of the presentation, to mention a variety of different product choices so as to present a balanced view of all therapeutic options available and promote improvements in oral healthcare free from commercial bias.
Say NO to boring CE.
Want to stay in the loop about live and on-demand CE courses available to you?

Enter your email below 👇