Catapult Education™ Speakers Bureau
Ron Kaminer, DDS
General Dentist
New York, USA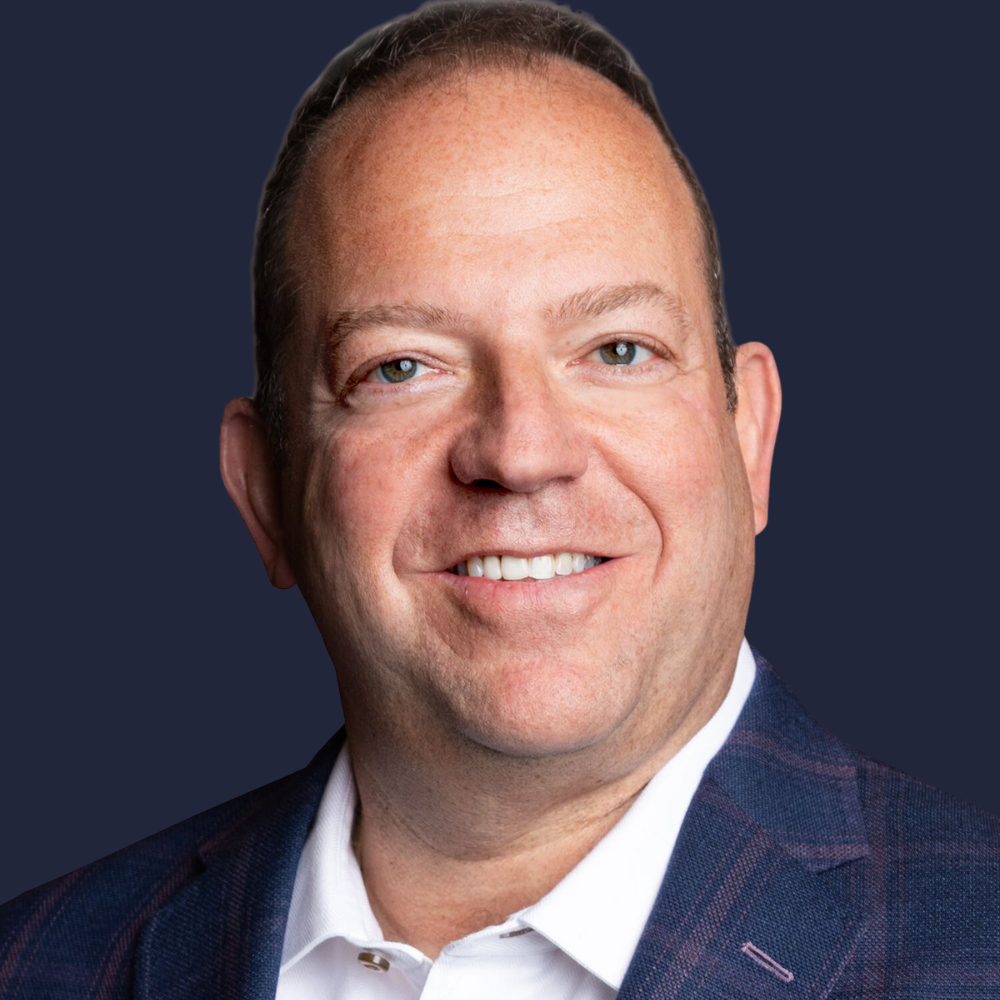 Lecture Topics
Dental Technology



Restorative Dentistry
Meet Your Next Big Dental Speaker
About Dr. Kaminer
Dr. Ron Kaminer is a 1990 SUNY Buffalo School of Dental Medicine graduate. Dr. Kaminer has always been passionate about technology and was one of the first 100 dentists in the country to include a hard tissue dental laser in his practice.
Over the years Dr. Kaminer has taught thousands of dentists worldwide about dental lasers, technology, and minimally invasive dentistry. He sits on the board of Catapult Education, is a frequent contributor to
Mentor
magazine, sits on the editorial board of
Dental Product Shopper
, and acts as a clinical consultant to numerous dental manufacturers.
While doing all of the above, Dr. Kaminer practices full-time in both his Hewlett and Oceanside NY
offices
, focusing on minimally invasive and digital dentistry. He is a fellow of the Academy of General Dentistry, a member of the American Dental Association, a member of the Academy of Laser Dentistry, and a board member and speaker for Catapult Education's Speakers Bureau.
Honors and Achievements
American Dental Association
Member

Academy of General Dentistry
Fellow

Academy of Laser Dentistry
Member
Catapult Education
Board Member
Speaker Bureau Member
Dental Product Shopper

Editorial Board Member
See What's in Demand Right Now
Discover Dr. Kaminer's Latest Courses
While dental lasers have been around for many years, recently they have become a hot topic, piquing the interest of many dentists and hygienists. Finding a laser that fits in your practice takes education, and this program will do just that.
Learning Objectives:
Minimally invasive dentistry: how and why?
History of dental lasers
The science of laser dentistry
Types of lasers in dentistry today
Applications of hard tissue lasers in everyday practice
Applications of soft tissue lasers in everyday practice
Supercharging the hygiene department (how your hygienist can produce like he/she never has)
Minimally invasive periodontics
Chemotherapuetics – Are all toothpastes and mouthwashes the same?
Applications of dental lasers in aesthetics
What else can I do with a laser?
The future of laser dentistry
Which laser is right for me?
Calculating return of investment with dental lasers.
"The Program": Minimally Invasive Dentistry as It Relates to All Specialties
Minimally invasive dentistry is not just about small beautiful fillings. This program will cover MID as it relates to all aspects of Dentistry. WARNING! This course will energize you and change the way you practice forever.
Learning Objectives:

Cariology and the new philosophy
Ok, operative dentistry: How can we not cover it
Silver fluoride: Why this may be the hottest thing to hit dentistry in years
Minimally invasive periodontics: Treat more, refer less, and achieve outstanding results
Bone grafts that stay in place and actually work
Cements, bonding agents, and everything else you need in the arsenal
Tooth whitening: Introducing it for even the difficult cases
…Plus much, much more!
Fill Your Podium Needs Fast
Book Dr. Kaminer for a live lecture, workshop, or virtual event today.
Say NO to boring CE.
Want to stay in the loop about live and on-demand CE courses available to you?

Enter your email below 👇