Catapult Education™ Speakers Bureau
Len Tau, DMD
General Dentist
Florida, USA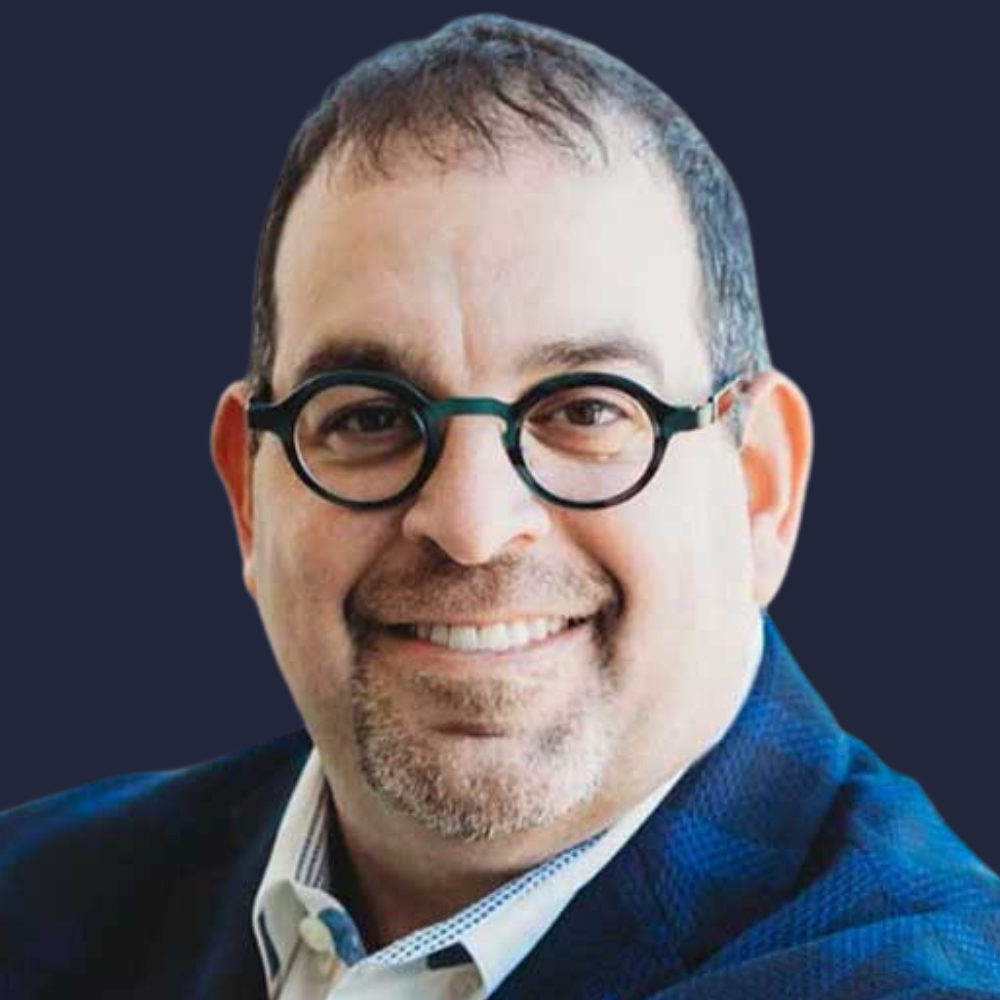 Lecture Topics
Case Acceptance
Dental Technology
Digital Marketing
Meet Your Next Big Dental Speaker
About Dr. Tau
Chosen as one of the top leaders in dental consulting by
Dentistry Today
, Dr. Len Tau has dedicated his professional life to improving dentistry for both patients and other dentists. After purchasing his practice, the
Pennsylvania Center for Dental Excellence
in Philadelphia in 2007, Dr. Tau practiced full-time while consulting other dental practices, training thousands of dentists about reputation marketing, leading the dental division of
BirdEye
, a reputation marketing platform, and hosting the popular
Raving Patients
podcast
. He recently authored the books
Raving Patients
and
100 Tips to 100 Reviews in 100 Days
.
In 2018, Dr. Tau cut down to practicing dentistry two days per week to focus additional time and attention on helping other dentists build broad and compelling online footprints that attract hundreds of new patients to their practices.
Dr. Tau lectures nationally and internationally on using internet marketing, social media, and reputation marketing to make dental offices more visible and credible as well as how to increase their case acceptance. Dr. Tau is a speaker for Catapult Education's Speakers Bureau.
Honors and Achievements
100 Tips to 100 Reviews in 100 Days
Author

American Academy of Cosmetic Dentistry
Member

American Dental Association
New & Emerging Speaker, Conference Winner

Academy of General Dentistry
Fellowship Recipient

BirdEye
General Manager, Dental Division

Catapult Education
Speaker Bureau Member

Dentistry Today
Top Leader in Dental Consulting

Pennsylvania Center for Dental Excellence
Founder

Philadelphia Magazine
Top Dentist

Raving Patients
Author

Raving Patients Podcast
Host

Tau Dental Consulting
Founder
See What's in Demand Right Now
Discover Dr. Tau's Latest Courses
Dominate Your Online Marketing Strategies
One of the most effective ways to increase new patient numbers and case acceptance rates is with a comprehensive online marketing strategy. Does your practice have a marketing plan taking full advantage of today's digital tools? Have you built an online presence for your practice? Does your practice dominate online?
Learning Objectives:

Learn the importance of robust content for online ranking
Understand how to make your practice stand out online
See the benefits of using social media and online listings to promote your practice
Understand the necessity of mobile marketing
Raving Patients: Get Credible, Get Visible, Get More New Patients
Word of mouth is the foundation for getting new patients. With platforms like Google and Facebook, online reviews are one of the biggest ranking factors in online marketing. Having great local SEO practices helps boost visibility. Dr. Tau shares the best practices to become both visible and credible, enabling you to take your practice to the next level through reputation marketing.
Learning Objectives:

Learn about software programs that help market and manage your reputation
Identify why your practice may not currently rank as high as it could
Discuss ways patient reviews can manifest online
Develop strategies for garnering positive patient reviews
Review team training tips that yields positive patient feedback
Learn the best practices for dealing with negative reviews
You either love 'em or hate 'em! Dentists around the country complain about Yelp and its practices. In fact, many want to ignore the site completely. But is that the best thing to do? You might get confused when patient reviews are taken down and put into the "not recommended" section. Why does this happen? And then there's the fact that Yelp does not want you asking for reviews. In light of this, what can you do to get reviews on Yelp? Dr. Tau has studied Yelp intently for the past 10 years and in this course, he shares tips & tricks on how to turn Yelp into a better option for your practice. He will also help you focus your attention on Google reviews, which help to boost your local SEO.
Learning Objectives:

Learn how to best utilize Yelp to your advantage
Understand the rules and policies of the platform
Recognize the importance of consistent branding across Yelp and other online resources
Skyrocket Your Case Acceptance Using the Latest Software Technology
Case acceptance is one of the most important things that separates high-earning doctors from low-earning ones. If you cannot articulate why patients should allow you to treat them, success will be limited. In this course, Dr. Tau reviews how technology helped him achieve an 85% case acceptance and how it can help you do the same! Learn tips for high-value content that you can implement in your business the very next day!
Learning Objectives:

Learn how to increase overall case acceptances
Discover the current technologies that will help you to improve case acceptance rates
Learn important, tangible improvements you can offer to increase case acceptance
OMG! Bad Review! What To Do?!
The perfect dental practice isn't the one with perfect online reviews; it's the one with an action plan for managing reviews. Receiving a bad review can produce a mix of emotions, ranging from anger to embarrassment. In this course, Dr. Tau shares his techniques for earning positive reviews & handling bad ones.
Learning Objectives:
Learn why your online reputation is important
Understand how various review websites work and how to maintain a presence on the biggest platforms
Learn how to respond to negative customer feedback
Discover ways you and your team can garner positive feedback from patients
Fill Your Podium Needs Fast
Book Dr. Tau for a live lecture, workshop, or virtual event today.
Say NO to boring CE.
Want to stay in the loop about live and on-demand CE courses available to you?

Enter your email below 👇