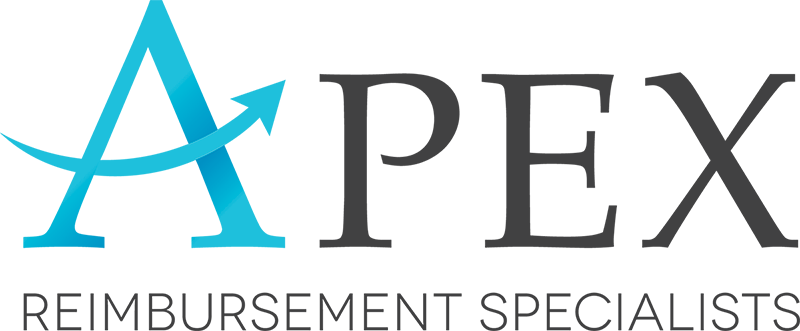 Putting Money in Dentists' Pockets and Saving Them Hours of Time
Apex Reimbursement Specialists is a dental revenue management organization that serves solo, group, and DSO practices on a national level in the areas of dental billing, insurance verification, fee negotiation, credentialing, UCR fee analysis, and coding & compliance.
Leverage 30 years of experience in
the dental insurance and auditing fields
Suite of Services
Revenue Optimization
UCR Fee Analysis, Insurance Fee Negotiation, Network Optimization
Credentialing
PPO Credentialing, Medicaid Credentialing
M&A Clinical Due Dilligence
Production by Code Review, Clinical Chart Review, Medicaid Compliance
Dental Billing/Insurance Verification
Insurance Verification, Claims Posting, Claims Submission, Fee Schedule Import, EFT Reconciliation, RCM Consulting
Start optimizing your practice revenue, today
Case Study: Revenue Impact
See the revenue impact enjoyed by Apex customers in Illinois, Alabama, Texas and Massachusetts.
Testimonials
"Apex has been great in negotiating with insurances to increase my fees. He even got fee increased from an insurance company that was not accomplished by my previous fee negotiation company. Harold and Apex are great to work with. Highly recommended to be part of your dental business team member."
Dentist
I am very satisfied with the help I have received from Apex for the negotiation process for several PPOs for my two offices. I received some fee schedule proposals I am very happy with. Having a knowledgeable helper in these negotiations is extremely valuable. Conference calls between management level, my direct negotiating helper, and myself to discuss options and goals and to strategize how to get those goals accomplished were especially helpful. I wouldn't recommend anyone try to do this on your own. You just don't know what you don't know. Thank you to Apex, I will use them again when it is time to renegotiate!
Dentist
I had become increasingly frustrated negotiating my insurance fees. My experience with Apex was exceptional from start to finish. Within a few months, a new proposed fee schedule for 1 particular carrier was returned, and I could not believe the difference Apex's involvement made. The returned fee schedule was actually better by 13.55%! I would not hesitate to recommend Apex to any practitioner who is frustrated with the negotiation process or who just doesn't have the time or desire to conquer the process on their own. The return on investment is worth that phone call.
Dentist
Apex provided tremendous insight, expertise, and knowledge in renegotiating our existing PPO fee schedules, which resulted in increases as high as 16%. This has produced both top and bottom-line results!
Dental Group CFO
See how Apex Reimbursement Specialists
can benefit your practice.
Put Money Back in Your Pocket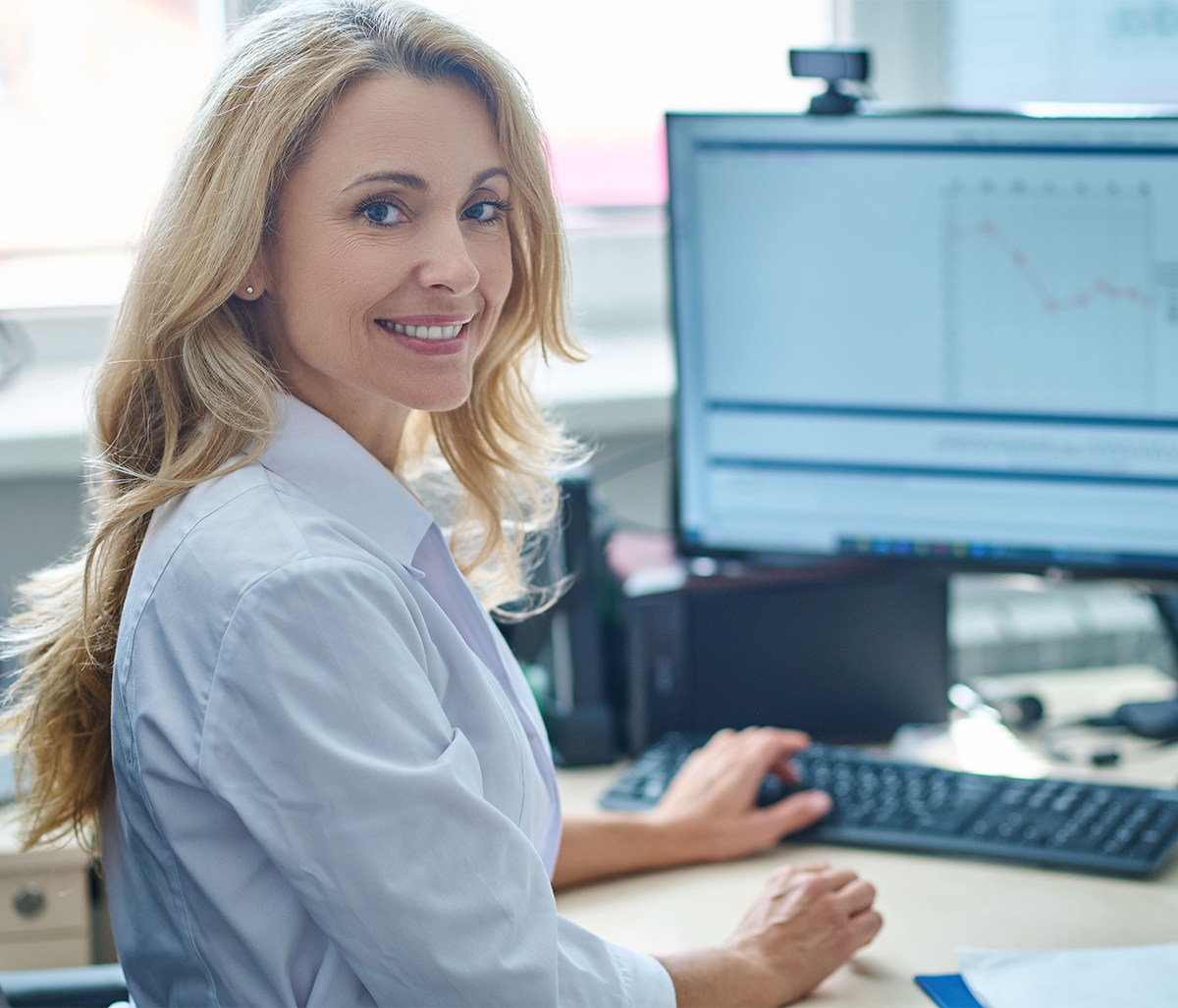 Say NO to boring CE.
Want to stay in the loop about live and on-demand CE courses available to you?

Enter your email below 👇