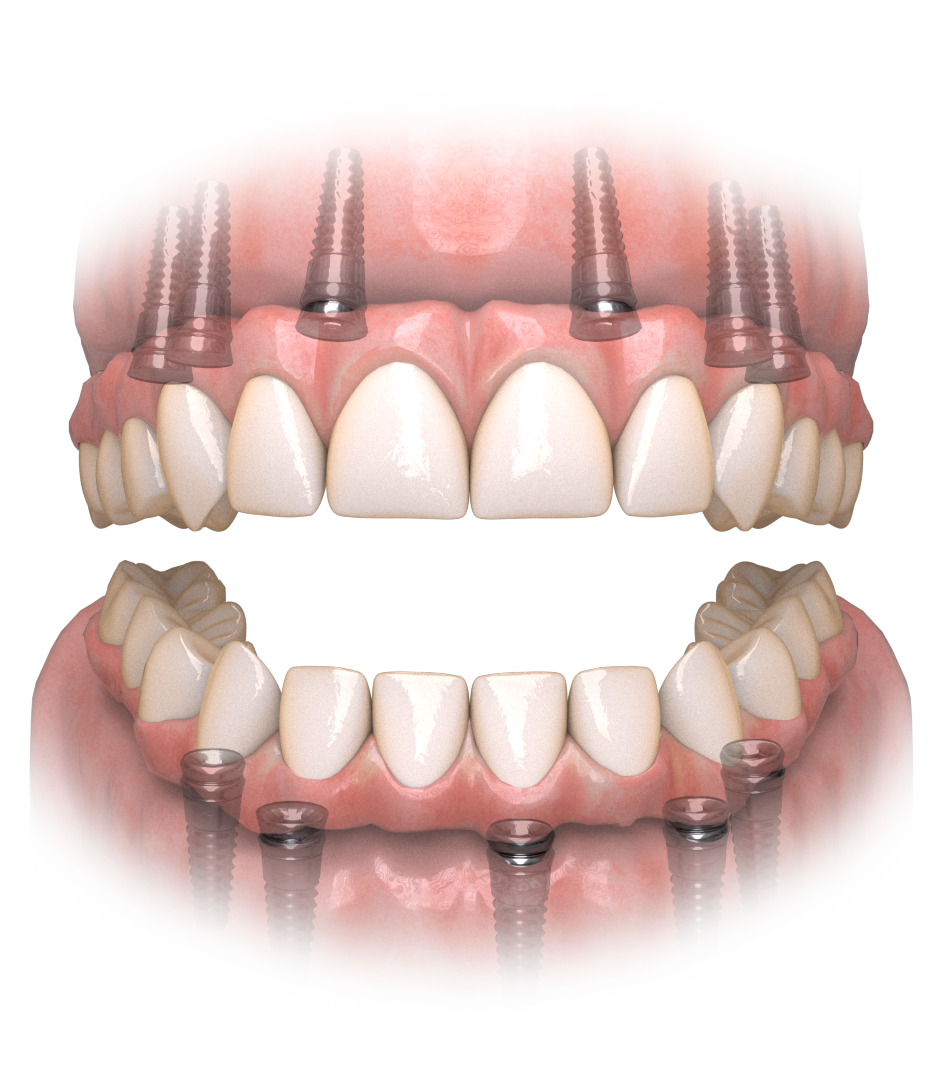 Simple. Proven. Repeatable.
Introducing the newest Catapult Education™ partner: Hybridge. As a leading provider of full arch dental implant restorations, Hybridge will offer advanced education and training programs in partnership with Catapult Education™. With a focus on predictability, simplicity, and high-quality results, Hybridge is an excellent addition to the Catapult Education™ network, bringing their expertise to dental professionals worldwide.
Your Full Arch Partner
The Proven Full Arch Dental Implant System
Smile Design App
Why Hybridge Clinical Workflows
Hybridge's patented post-surgical XD process, combined with the Hybridge eXact simply guided surgical system gives doctors the ability to provide their patients a simple way to a lasting smile, whether you're new to full arch or an experienced full arch clinician.
The Hybridge specialized full arch laboratory supports Hybridge doctors with custom full arch restorations using precision technology and craftsmanship, ensuring patients receive the beautiful, long-lasting smile they desire.
Take a Video Tour of the Hybridge Lab
eXact Surgery
& Provisional
The eXact Simply Guided System is an innovative tool that offers precision and accuracy in bone reduction and implant placement procedures. With this system, dental professionals can achieve ideal outcomes and provide their patients with the best possible results. One of the advantages of using the eXact Simply Guided System is the option to do a simple PMMA conversion. This means that patients can leave the dental office with a fixed provisional and a beautiful smile. This is a great option for patients who are looking for a quick and effective solution to their dental needs.
Questions and Answers from Our Doctors
How has Hybridge simplified high-quality product delivery to patients, and what impact has it had on your practice?
"Hybridge is the most predictable and simplest way for the practitioner to deliver the highest quality product to the patients. I believe in this product so much; it's over 50% of my practice's cases."
How has partnering with Hybridge helped you expand your practice by offering full arch/mouth implant rehabilitations to a previously underserved demographic?
"Hybridge allows me to grow my practice by targeting a demographic and number of patients that may have otherwise not been able to undergo full arch/mouth implant rehabilitations."
How has the Hybridge laboratory's technical expertise improved case predictability?
"The coordination with the Hybridge laboratory is just fantastic. They have a high level of technical expertise and I just find that the cases are more predictable at every level."
Say NO to boring CE.
Want to stay in the loop about live and on-demand CE courses available to you?

Enter your email below 👇