Catapult Education™ Speakers Bureau
Ryan Walsh, DDS, MS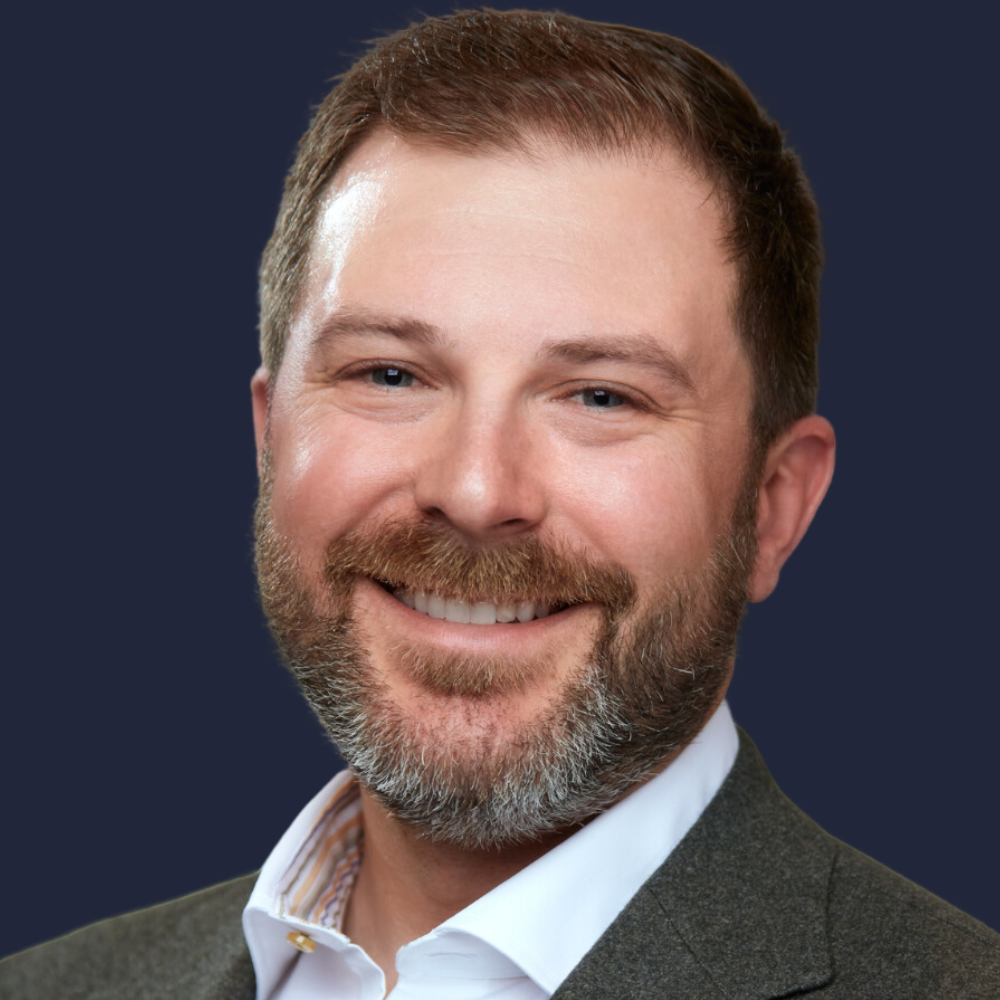 Meet Your Next Big Dental Speaker
About Dr. Walsh
For over a decade, Dr. Ryan M. Walsh has been educating dentists and endodontists to provide the highest level of evidence-based patient-centered endodontic care. Dr. Walsh is a board-certified endodontist and maintains a full-time
private practice
(limited to endodontics) in Keller, Texas.
As a board-certified endodontist, Dr. Walsh is abreast of the latest techniques of clinical and patient management. He is actively involved in translational and clinical research focusing on bioceramic materials, resorption processes and treatment, irrigation techniques, and tooth cracks and fractures. Dr. Walsh has published multiple peer-reviewed journal articles and has presented to both national and international audiences. When not in private practice, Dr. Walsh maintains a faculty appointment at Texas A&M College of Dentistry in Dallas, TX, where he teaches endodontic residents and dental students the latest advances in endodontics. As a speaker for Catapult Education's Speakers Bureau, he is excited to bring this expertise to clinicians everywhere.
Dr. Walsh is a Diplomate of the American Board of Endodontics, a member of the American Association of Endodontists, American Dental Association, and Texas Dental Association. Dr. Walsh is the past president of the DFW Metroplex Endodontic Society and a founding board member of the Seattle Study Club of Fort Worth. Dr. Walsh has been voted "Top Dentist" in the Fort Worth area for the past 8 years.
Honors and Achievements
Advanced Endodontics of Texas


Owner



American Association of Endodontists




Member

American Board of Endodontics
Diplomate

American Dental Association
Member
Catapult Education

Speaker Bureau Member
Seattle Study Club of Fort Worth

Former President
Founding Board Member

Texas A&M College of Dentistry
Faculty

Texas Dental Association
Member
See What's in Demand Right Now
Discover Walsh's Latest Courses
Endo 911: How To Handle Endodontic Emergencies
An endodontic emergency can be a stressful event...both for the patient and the clinician! This presentation will explore management tactics including diagnosis, establishing patient comfort and determining both palliative and definitive treatments. The presentation will also review the instrument and equipment needed for various procedures and a review of effective dental anesthesia.
Learning Objectives:

Understand the difference between emergency and urgency
Competently manage endodontic diagnosis with a patient in pain
Review treatment protocols for cracked, luxated and avulsed teeth
Efficiently anesthetize the patient to render palliative care
Treatment options: short term vs. long term
Understand which cases may require pharmaceutical management and those that do not
Discuss timing and sequencing of treatment events to provide a predictable successful outcome
Develop an emergency treatment kit to handle every emergency that walks through your door
Anesthesia for Numbies: How To Keep Your Patients Comfortable
Everyone knows that root canals have a wonderful reputation… Many patients are apprehensive about potential pain and discomfort. With effective anesthesia and patient management, you can gain trust in your patients and provide pain free endodontic treatment. This is the first step in creating a lasting patient doctor relationship for years to come.
Learning Objectives:

Understand which anesthesia methods are most effective for each specific tooth group
Develop supplemental anesthesia protocols for "hot teeth"
Understand which cases may require pharmaceutical management and those that do not
Review adjunctive management techniques including sedation
Manage your patients before, during and after treatment to create a patient confident in your ability to provide pain free dentistry
Why Is My Tooth Eating Itself?!?! The Battle With Resorption
Resorption is quickly becoming an "epidemic". With more and more teeth diagnosed each year, how do we effectively manage these cases with our dental knowledge? Learn which dental materials are able to effectively treat and prevent resorption from recurring. Review case selection criteria and develop a set of guidelines to more predictable manage resorption in your practice.
Learning Objectives:

Review potential etiologies and complicating factors involved in resorption
Identify key radiographic and clinical factors involved with resorption and be able to effectively classify types of resorption
Understand which treatment methods work best for each type of resorption
Develop guidelines for case selection when treating resorption
Can the tooth be saved…or should it be replaced?
This Isn't Your Grandmother's Root Canal: How Bioceramics Have Revolutionized Endodontics
Root canals have been around for over 100 years, however, the root canals of today are a far cry from those of yester-year. Modern bioceramic materials have revolutionized the way we save teeth and are the front runners of modern endodontic and restorative treatments. Clinicians are now placing bioactive, bioconductive and biomimetic materials into teeth and periradicular tissues with outstanding predictability and success. This course will help you incorporate this technology into your everyday practice.
Learning Objectives:

What are bioceramics: ingredients, applications and materials
What is bioactivity
Become familiar with modern bioceramic materials
Evaluate key similarities and differences among bioceramic materials
Evaluate factors impacting success of bioceramic materials
Case selection for bioceramics
Bioceramics for applications other than endodontics
How bioceramics are important for the future of endo-resto
Lights, Camera, Irrigation: Endodontic Irrigation For the General Dentist
What is more important…what you clean out of a root canal OR what you fill it with? Irrigation is a cornerstone of endodontic success. Without proper disinfection of the canal system, the most straight-forward root canals can fail. This course will educate clinicians on the importance of modern irrigation advances and how to incorporate these into your everyday practice.
Learning Objectives:

List the most commonly used irrigants and their advantages and disadvantages
Learn key differences between biofilm vs planktonic bacteria
Describe which irrigants can be used consecutively and which cannot
Describe the importance of irrigation technique in root canal procedures
Describe the benefits of activation of irrigating solutions
Evaluate methods to streamline your chair-side irrigation protocol
From Access to Apex: One Stop Root Canal Shop
Has it been a while since you've done a root canal? Are you looking to pick up tips and tricks to make your root canal treatment more predictable and profitable? This is the course for you. Revisit classic concepts of root canal treatment and learn modern techniques to incorporate into your arsenal. This seminar will take you from the "crown down" and explore how root canals can be an advantageous procedure in your practice.
Learning Objectives:

The keys to endodontic diagnosis
Develop a keen sense of endodontic case selection: those which are easily done and make a practice profitable…and those that aren't
Discuss different instrumentation techniques
Review irrigation solutions, techniques and protocols
Evaluate modern bioceramic sealers and their impact on your practice
Discuss warm and cold obturation techniques
Learn new materials and philosophies to restore the endodontic access
Fill Your Podium Needs Fast
Book Dr. Walsh for a live lecture, workshop, or virtual event today.
Say NO to boring CE.
Want to stay in the loop about live and on-demand CE courses available to you?

Enter your email below 👇