Catapult Education™ Speakers Bureau
Kelly Tanner, PhD, RDH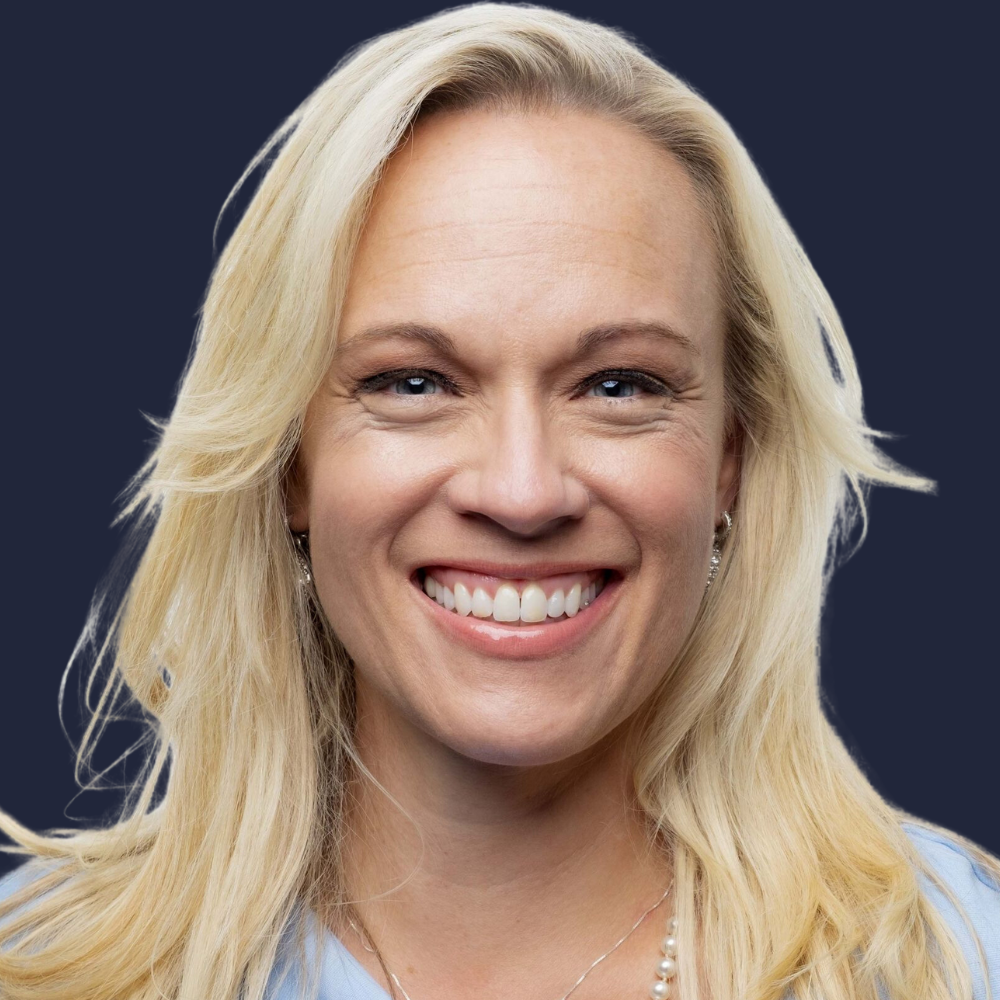 Lecture Topics
Case Acceptance

Dental Hygiene

Dental Implants

Leadership
Practice Management
Team Building

Wellness and Self Improvement
Meet Your Next Big Dental Speaker
About Dr. Tanner
With a Ph.D. in Business and Leadership, Dr. Tanner uses her skills to train teams in a group practice setting. Her Ph.D. focused on organizational metacognition, in-depth study of group dynamics, and how to elicit permanent personal and organizational change.

Through measured assessments and interaction, she helps create sustainable systems for personal and professional productivity and accountability. Her ability to motivate the team to take ownership for case acceptance builds trust and strengthens the relationship with patients and the dental team.

Additionally, Dr. Tanner has served in areas of dental hygiene including academia, corporate, clinical, entrepreneur, and researcher. She has been recognized for her outstanding leadership within health care and university settings.

She loves educating about leadership and clinical concepts that help teams THRIVE in their profession and their career. Dr. Tanner offers customizable courses in the areas of clinical concepts, leadership, and team empowerment courses. Dr. Tanner is a speaker for Catapult Education's Speakers Bureau.
Honors and Achievements
American Academy of Dental Hygiene
Award for Excellence
Catapult Education

Speaker Bureau Member
Johnson & Johnson


The Dental Handoff Podcast
Host
See What's in Demand Right Now
Discover Dr. Tanner's Latest Courses
Know Your Flow: Technology and Techniques for Dental Implant Success
You know dental implants require specialized care, but do you have a WHY and HOW behind your workflow? This course will provide insight into how to create a diagnostic and maintenance workflow, utilizing the latest technology and home care recommendations that will set your patients up for a lifetime of success.
Learning Objectives:
Differentiate between a healthy, inflamed, and diseased implant
Understand technology and techniques available for implant maintenance
Understand when and where specific technology is indicated on implants based on periodontal condition and type of implant
Apply knowledge of what tools to recommend to patients for homecare around implants

Course Length: 1-2 hours
What Occlusion Really Means: Things We Didn't Learn in Hygiene School
What is the occlusion on the right? How about the left? What does this mean for your patient's oral health? Occlusion tells you if there is potential for increased tooth loss due to tooth trauma or periodontal issues. It may also be a marker for airway issues, as well as TMJ and migraines that have a major impact on the overall health of the patient. By conducting occlusal evaluations with our patients, we can reduce the immediate physiological impacts of malocclusion.
Learning Objectives:
Understand what Angles classifications tells us about the patient
Appreciate how occlusion is related to dental and overall health
Understand how to perform a 1-minute ortho evaluation and how to discuss it with your patient
Course Length:
1-2 hours
Utilizing 3D Scanning to Educate Hygiene Patients and Save Time
More than 90% of patients who can visualize their oral conditions are better prepared to make health-related decisions, explore treatment, and discuss payment options. Digital health scans help the average person grasp the importance of their dental health and help healthcare providers make decisions easier to understand. Visualizing oral health connects oral health to overall patient health, which improves health outcomes, case acceptance, patient retention, and referrals.
Learning Objectives:

Help patients visualize their oral to improve patient health outcomes
Create understanding with patients on how oral inflammation caused by pathogens induces a systemic increase in inflammatory markers
Visually encourage case acceptance and increase patient rapport and referrals
Course Length:
1 hour or Half-day
The Art of Listening: A Dental Practice's Guide for Success
Effective communication is crucial for the success of dental hygienists in any role. We take classes on public speaking, but not listening...and don't you agree that it is more important to be interested than interesting? This course will discuss principles of emotional intelligence that are essential for communication, trust-building, conflict management, and influential negotiation.
Learning Objectives:
Learn how the principles of emotional intelligence drive communication and decision making
Apply principles of negotiation in instances of conflict management, negotiation, and leadership
Discuss the psychology of communication and how to build great rapport
Course Length:
1 hour or Half-day
Why Emotional Intelligence Is the Key to Your Success
In an environment where COVID and social conflict affect our daily lives, we may feel unable to find our ground inside and outside of the workplace. As healthcare providers, all aspects of social and emotional awareness are integral for career success, clinical efficacy, and self-fulfillment. This course will help you understand the importance of emotional intelligence as a dental professional, understand how to identify blind spots, and help understand how to rewrite feelings and reverse triggers, which will increase your impact both personally and professionally.
Learning Objectives:
Understand the importance of emotional intelligence to dental teams
Recognize triggers, reactions, and emotions, and trace them all to their source
Utilize emotional intelligence to redefine goals and create career fulfillment

Course Length: 1-2 hours
How Do You Stand Out? Consumerism and Its Impact on Dental Practices
Patients make decisions about our practice before they ever meet us. Are we putting off the right vibes to attract them and keep them once they meet us? What are the blind spots in our everyday interactions and services with patients and team members that patients notice? When patients don't rely on insurance to make decisions about which dentist to see, how do you stand out?
Learning Objectives:

Understand the factors influencing patient decisions in choosing a practice
Discuss the factors that lead to patient attrition
Identify the blind spots in your practice that are affecting treatment acceptance and retention
Course Length:
1-2 hours
Cultural Competency and the LGBTQIA+ Community
Cultural competence is a term that has been saturated in the news, in journals, and in the learning arena. In an increasingly diverse society, it is necessary for dental professionals to be culturally competent health care providers. But just how does a dental health care provider become culturally competent? Attaining cultural competence includes awareness and understanding of the many factors that influence culture and how that awareness translates into providing dental services within patients' cultural parameters to ensure the best possible care for all.
Learning Objectives:
Define cultural competence terms within the scope of health and wellness
Describe communication issues associated with working with diverse populations
Use effective cultural communication strategies when interacting with others
Be able to assess one's own biases, stereotypes, and level of cultural competency
Course Length:
1 hour
*This is a required course for renewal in some states
Don't Be in the Dark: Managing Your Legal and Ethical Risks in the Dental Practice
The purpose of this course is to provide dental professionals with a review of ethics that pertain to the profession. The content of this course is not intended as legal advice for patients or practitioners but rather, serves to provide guiding principles for care.
Learning Objectives:
Define ethical risks
Understand the legal obligations of your role as a dental healthcare provider
Understand that ethical and legal practices are integrated
Identify how to mitigate ethical and legal risks as a dental healthcare provider
Course Length:
1 hour
*This is a required course for renewal in some states
Fill Your Podium Needs Fast
Book Dr. Tanner for a live lecture, workshop, or virtual event today.
Say NO to boring CE.
Want to stay in the loop about live and on-demand CE courses available to you?

Enter your email below 👇